Optimizing Your Workforce Strategy With an Integrated Analytics Approach to Boost Engagement
Date
Thu, Nov 03, 2022, 12:00 PM – Thu, Nov 03, 2022, 01:00 PM
Event Host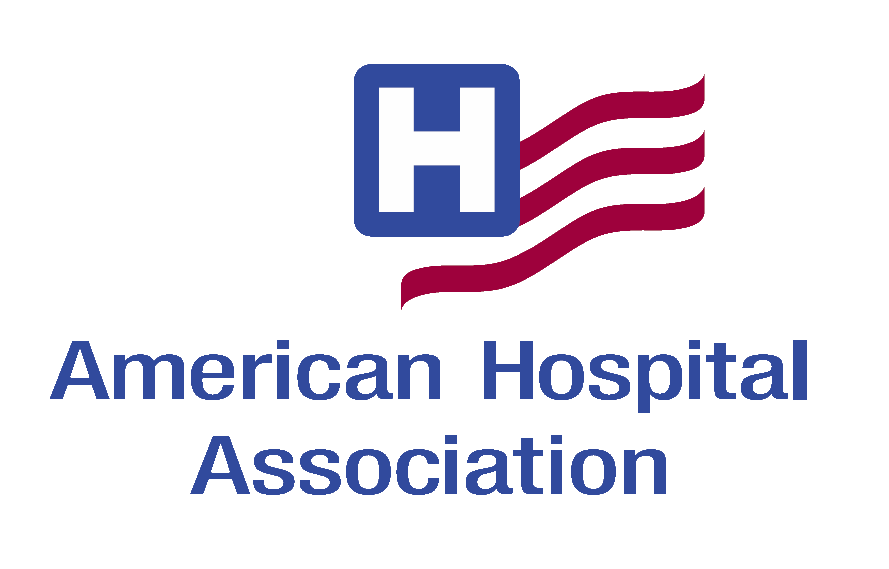 Contact Information
Brooke Akins
312-895-2547
Description
Optimizing Your Workforce Strategy With an Integrated Analytics Approach to Boost Engagement
Featuring an Analytical Consultation for UPMC

Thursday, November 3, 2022
1 - 2 p.m. Eastern; noon - 1 p.m. Central; 10 - 11 a.m. Pacific
On-demand Webinar
In today's world, we all need a new and innovative way of thinking about benefits, retention, employee experience and the total cost of workforce management. Hear how the University of Pittsburgh Medical Center (UPMC) created a significant brand differentiator for retention and recruitment by developing an innovative approach to retaining lower-wage staff, who typically have higher turnover rates. UPMC focused on increasing engagement with employees in three key areas: stress and mental health, retention and turnover risk, and health and absence risk. Using data that would otherwise be siloed, UPMC was able to create operational alignment and generate human capital insights that uncovered the risk populations to target with advocacy programs.
In this webinar, learn how to apply integrated data analytics to optimize human capital costs. By leveraging and integrating data that organizations already collect at a person-specific level, you'll be able to understand employee challenges and connect them to proven clinical programs.
Attendees Will Learn:
Why optimizing your human capital can boost engagement rates.
When to leverage person-centric data to understand the challenges of your people and connect them to proven clinical programs.
How to break down the data silos in the organization to predict where interventions should focus.
How to deploy integrated strategies to activate the full potential of your employees and achieve optimal outcomes.
Speakers:

Carolyn Wood
VP, Employee Benefits
UPMC
Pittsburgh
Jennie Wheeler
Associate Vice President, Integrated Analytics
Workpartners
Pittsburgh
Sponsored By