Precision Health Through Population Genomics
Date
Tue, Jan 26, 2021, 11:00 AM – Tue, Jan 26, 2021, 12:00 PM
Event Host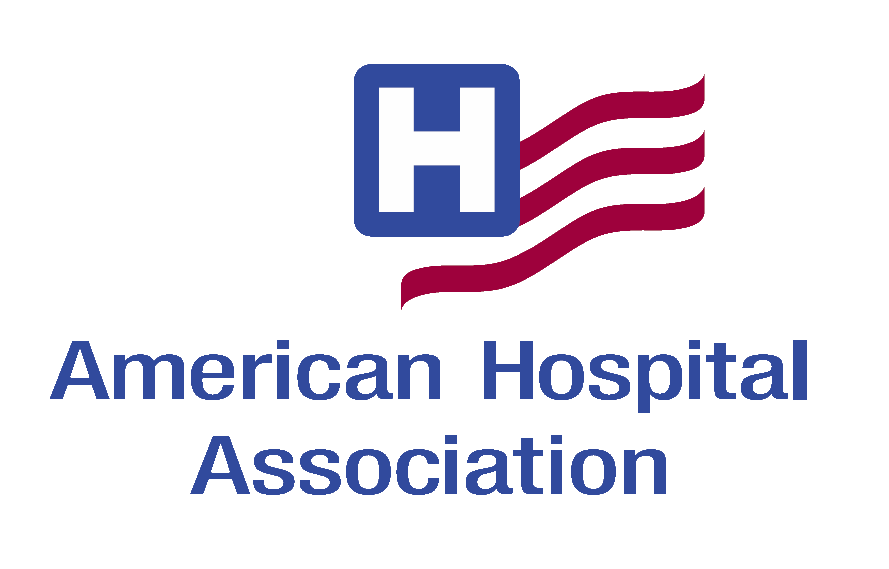 Contact Information
Kristin Oliver
3128952546
Description
On-demand Webinar
Precision Health Through Population Genomics
Tuesday, January 26, 2020
1 - 2 p.m. Eastern; noon - 1 p.m. Central; 10 - 11 a.m. Pacific
The implementation of genomic medicine for entire populations has become increasingly feasible from a scientific and technical standpoint. The logistical challenges of performing whole genome sequencing in large populations, and returning results to patients, are not trivial. We'll explore the implementation at Intermountain Healthcare of population-scale precision health, including clinical implementation. The clinical application has illuminated the feasibility, and some of the remaining barriers, in genomic medicine.

Attendees Will Learn:
The feasibility of population genomics in health systems.

The prevalence of genetic findings in population genomic projects.

How to return results to participants in large genome projects.

How to implement precision medicine at the population scale.

Speaker:

Lincoln Nadauld, MD, PhD
VP, Chief Precision Health & Genomics
Intermountain Healthcare
St George, Utah
Sponsored By