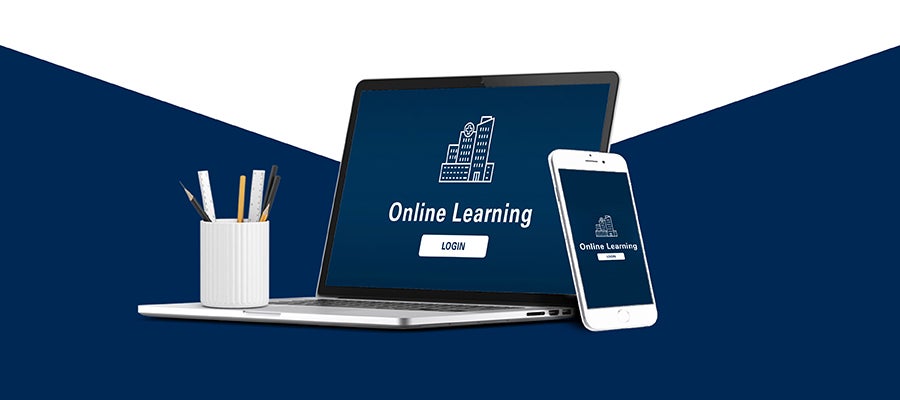 Reimagining a Culture of Excellence Aug 25
Date
Thu, Aug 25, 2022, 12:00 PM – Thu, Aug 25, 2022, 01:00 PM
Event Host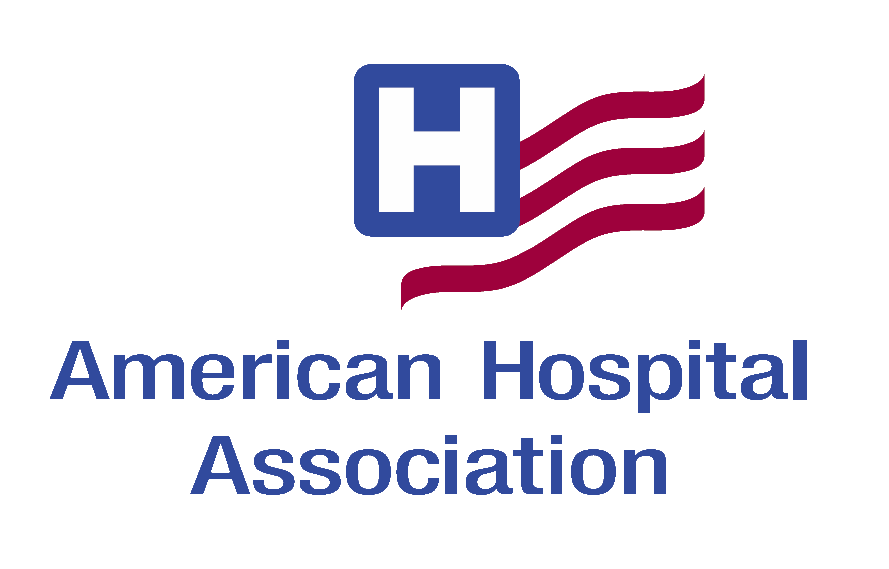 Contact Information
Brooke Akins
312-895-2547
Description
Reimagining a Culture of Excellence
Memorial Hermann Health System's Innovative Workforce Approach
On-demand Webinar
Agility and innovation are key components when it comes to reimagining a culture of excellence in health care. With the pandemic's recent impact on the health care workforce, combined with the Bureau of Labor Statistics projecting jobs for RNs to increase by 9% between 2020 and 2030, it becomes imperative to take a multi-faceted approach in addressing nurse retention and engagement with a clear focus on quality outcomes and patient safety.
A health care organization committed to high reliability has a persistent awareness of patient safety even in challenging and uncertain times. In this session, Memorial Hermann Health System shares how it takes a human-centric approach to address challenges impacting the nursing workforce, from nurse engagement and retention to health care field concerns to ensure patient safety and excellence in quality care.
Attendees Will Learn:
How a high reliability organization (HRO) promoted and sustained safe patient care, nurse retention, engagement, and excellence in quality standards during unprecedented times.
Key components and innovative strategies for addressing current nursing workforce challenges.
Agile, multifaceted strategies for reimagining and cultivating a sustainable approach that aligns with a high reliability culture and nursing excellence.
Speakers:

Felicia Sadler, MJ, BSN, RN, CPHQ, LSSBB
Vice President Quality
Relias

Bryan Sisk
Senior Vice President & Chief Nursing Executive
Memorial Hermann Health System
Houston, Texas

Jody Collins, MSN, RN, NPD-BC
System Director, Clinical Education
Memorial Hermann Health System
Houston, Texas
Sponsored By