Reskilling & Upskilling to Support Nurse Recruitment & Retention
Date
Wed, May 11, 2022, 12:00 PM – Wed, May 11, 2022, 01:00 PM
Event Host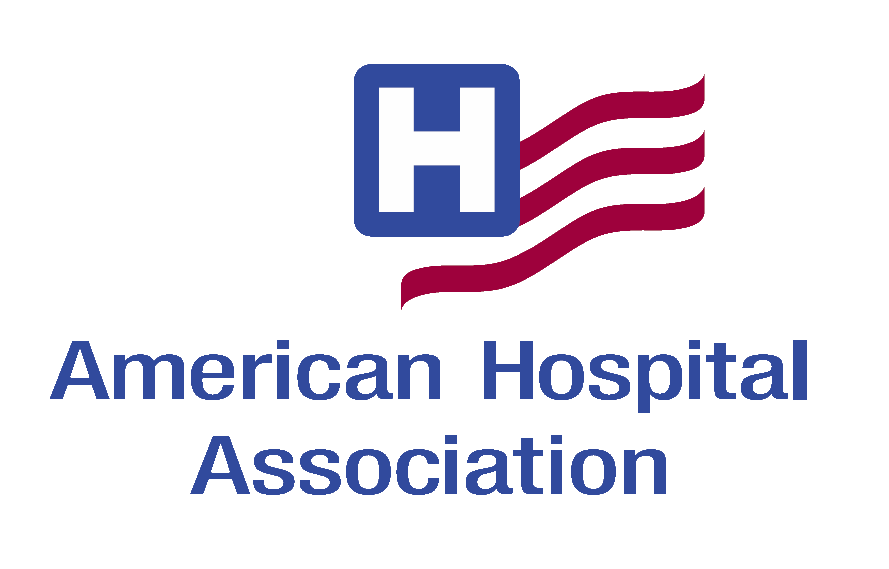 Contact Information
Kristin Oliver
13128952546
Description
Reskilling & Upskilling to Support Nurse Recruitment & Retention
A framework for improving training and development strategies
Wednesday, May 11, 2022
1 - 2 p.m. Eastern; noon - 1 p.m. Central; 10 - 11 a.m. Pacific
On-demand Webinar
As health care and nursing evolve, it's imperative that organizations create pathways for nurses to learn new skills and concepts. In fact, research reveals that offering professional development opportunities to nurses increases satisfaction and retention. In addition, in today's competitive market, nurses are closely examining opportunities for growth when deciding where to apply. As noted in the Future of Nursing 2020-2030 report, it's important that organizations create pathways for nurses to learn new skills/concepts and expand their knowledge of current skills/concepts as health care and nursing care advance.

In this continuing education certified webinar, hear from Adele Webb, PhD, RN, executive dean of healthcare initiatives at Strategic Education, Inc. and Cynthia Larocca, DNP, RN, director of clinical professional development at Northwell Health. They'll share how partnering with a school of nursing can provide streamlined opportunities to upskill and reskill nurses, supporting engagement and satisfaction and reducing organizational attrition.

Attendees Will Learn:
Define the terms reskilling and upskilling.
Discuss the relationship between career pathway opportunities and nurse satisfaction, engagement and retention.
Define possible career pathways.
Discuss skill building solutions offered through a continuing education framework.
Speakers:
Cynthia Larocca, DNP, RN, NPD-BC
Director, Clinical Professional Development
Northwell Health

Adele Webb, PHD, RN, FNAP, FAAN
Executive Dean of Healthcare Initiatives
Strategic Education, Inc.
Sponsored By