Road to Resilience: Discover the National Mass Violence Victimization Resource Center September 9
Date
Wed, Sep 09, 2020, 10:00 AM – Wed, Sep 09, 2020, 11:00 AM
Event Host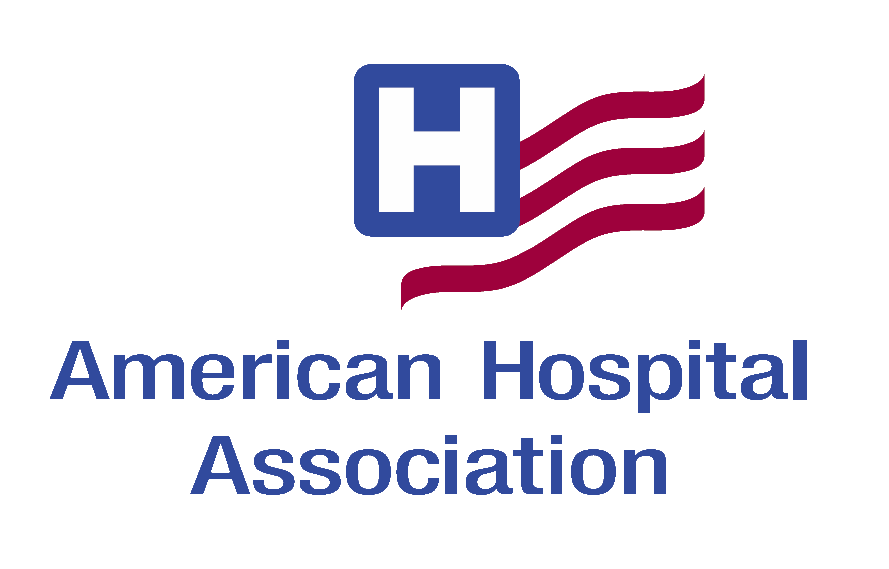 Contact Information
Kristin Oliver
13128952546
Description
Road to Resilience: Discover the National Mass Violence Victimization Resource Center
Wednesday, September 9, 2020
11 a.m. - 12 p.m. Eastern; 10 – 11 a.m. Central; 8 - 9 a.m. Pacific

Mass violence and trauma each share a common need when it comes to providing access to evidence-based treatments that will serve victims and survivors not only in the immediate aftermath of the event, requiring care and services, but throughout their entire, and often lengthy recovery process.
On this webinar, leaders from the National Mass Violence Victimization Resource Center (NMVVRC) will provide an overview of available resources and services. The NMVVRC was established in October of 2017 in partnership with the Office for Victims of Crime (OVC) within the U.S. Department of Justice's Office of Justice Programs, and has assembled a multi-disciplinary team of scholars, researchers, victim service providers, survivor advocates, partner organizations, technical experts, and relevant local and national organizations to help victims navigate the maze required for comprehensive care and rehabilitative services often needed as a consequence of a mass violence.
Objectives:
Introduce the resources and services available through the NMVVRC.
Describe how the NMVVRC's vision and the extensive curated set of resources offer solutions and guidance that may help hospitals and healthcare systems address the needs of victims of mass violence and trauma.
Identify ways that healthcare systems can better serve patient populations, as patients/victims move through the system during their recoveries from mass violence and trauma.

Speakers:

Dean Kilpatrick, PhD
Director
National Mass Violence Victimization Resource Center
Michael Schmidt, PhD
Professor
Department of Microbiology and Immunology
Medical University of South Carolina
Co-Director of Environmental & Health Crimes
National Mass Violence Victimization Resource Center
Anne Seymour
Co-founder, Senior-Advisor
Justice Solutions