Solving for Staffing Challenges with Flexible, Virtual Care Models
Date
Tue, Dec 13, 2022, 12:00 PM – Tue, Dec 13, 2022, 01:00 PM
Event Host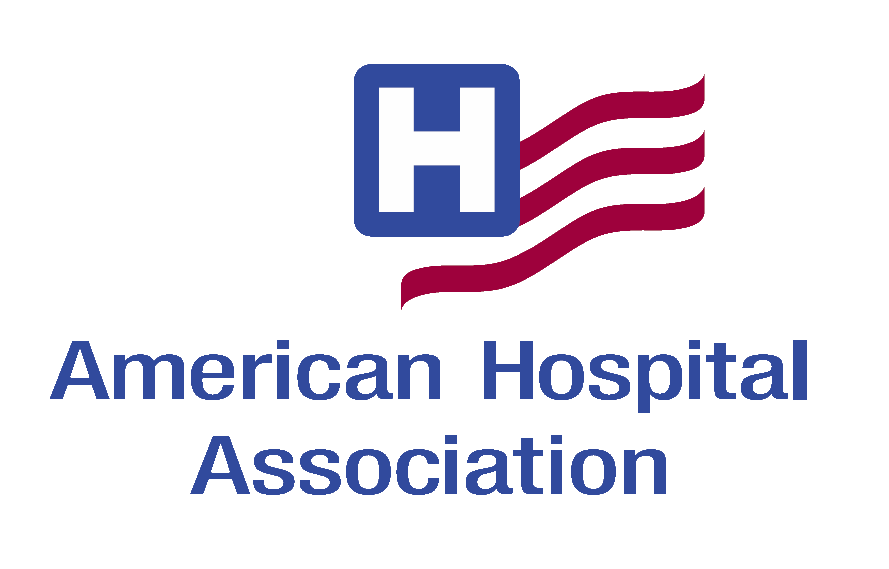 Contact Information
Brooke Akins
312-895-2547
Description
Solving for Staffing Challenges with Flexible, Virtual Care Models
An interactive panel discussion featuring leading health systems are leveraging virtual models to create a new standard of care delivery

Tuesday, December 13, 2022
1 - 2 p.m. Eastern; noon - 1 p.m. Central; 10 - 11 a.m. Pacific
On-demand Webinar

The recent news of the "tripledemic" comes amidst an already overwhelming state of health care related to staff shortages, burnout and the largest percentage of newer grads and travelers that we have ever experienced. The result: Hospitals and health care systems are looking for innovative ways to continue to deliver quality patient care.
Join us to hear how leading health care systems in the country are leveraging Sickbay to create virtual care models to help solve these challenges. From large academic, to LTACH, to rural care and metropolitan, each of our renowned speakers share the same need but are tackling the problem in completely different ways. Hear how each of them is designing care models differently based on their patient population, budget and location. Get an in-depth overview from each on their situation and primary needs, how they developed a plan to address those needs, how they are measuring the impact, and what they plan to do next.

Attendees Will Learn:
How to assess your hospital's current environment to determine the best virtual care model that might work for you.
How to build the business case and prepare to implement a virtual care model at your facility.
What metrics you should plan to measure to prove the value of the virtual care model back to the leadership team.

Speakers:
Terri Couts, RN-BC, MHA
SVP and Chief Information Officer
The Guthrie Clinic
Steve Klahn, MBA, RN, CCRN-K, FACHE
System Clinical Director for Virtual Medicine
Houston Methodist
James Fackler, MD
Professor, Anesthesiology and Critical Care Medicine and Pediatrics
Johns Hopkins University School of Medicine
Eddy Vadia, MD
Co-founder of Access Physicians (acquired March, 2021)
Strategic advisor to post-acute hospital organizations
Vibra Healthcare
Sponsored By