Succeeding with Value-based Care in Today's Reality
Date
Thu, Dec 03, 2020, 12:00 PM – Thu, Dec 03, 2020, 01:00 PM
Event Host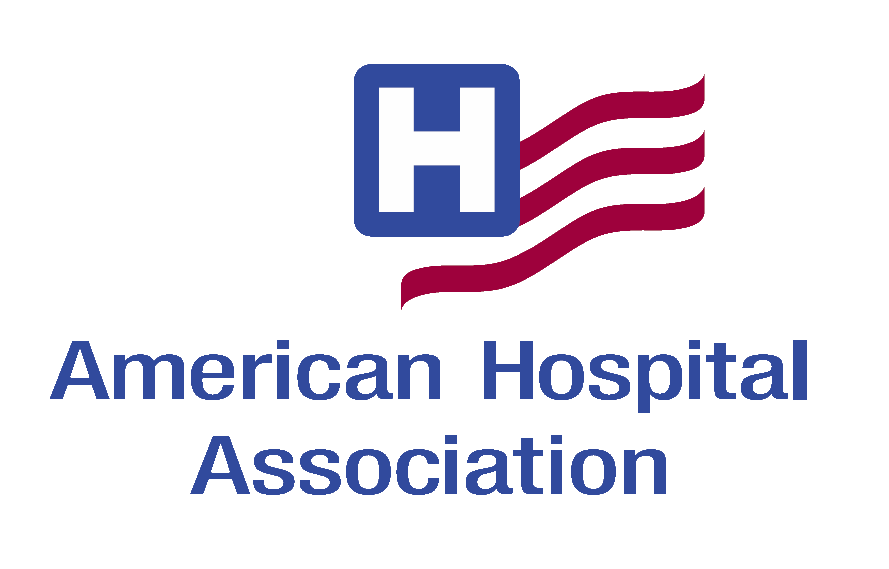 Contact Information
Kristin Oliver
6307681960
Description
On-demand Webinar
Succeeding with Value-based Care in Today's Reality

Thursday, December 3, 2020
1 - 2 p.m. Eastern; noon - 1 p.m. Central; 10 - 11 a.m. Pacific
The recent pandemic has shown health systems should consider diversifying their portfolios with value-based care delivery models in a way that offers economic incentives for outcomes while providing resiliency from shifting service volumes during uncontrollable events. Hear Ray Herschman, vice president and general manager, value-based care and risk solutions, Cerner, discuss the pitfalls of a do-it-yourself value-based strategy and uncover how a collaborative approach can offer the experience and tools needed to help pave the way to value.
Also hear Patrick Young, president of population health, Hackensack Meridian Health, discuss how Hackensack Meridian Health has already realized success in this value-based environment with a strategy that includes collaborating with physicians and post-acute providers, creating multi-specialty teams and deploying evidence-based methods.

Attendees Will Learn:
The challenges a do-it-yourself value-based care strategy might have and why it may not always be the best approach.
Why a PHSO model can help reduce barriers that are likely to arise on your value-based care journey.
What a successful value-based strategy can look like, including components, enterprise alignment and evidence-based methods.
Speakers:

Patrick R. Young
President, Population Health
Hackensack Meridian Health
Edison, N.J.

Ray Herschman
Vice President and General Manager, Value-based Care and Risk Solutions
Cerner Corporation
Kansas City, Mo.
Sponsored By