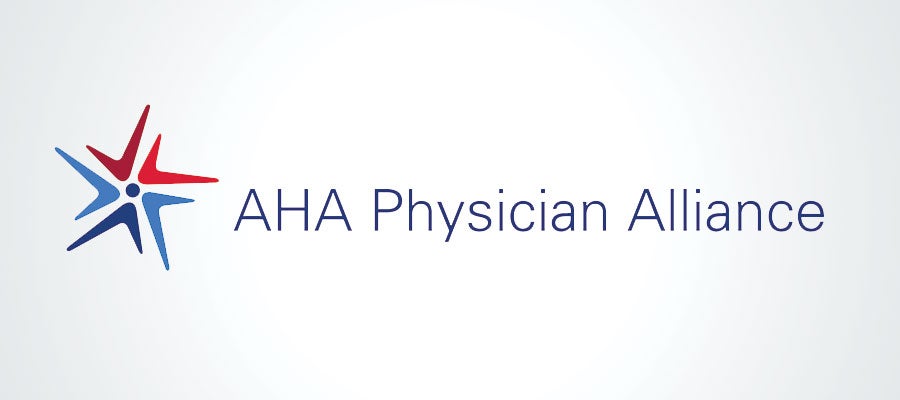 A Systematic, Big Data Approach to Reducing Burnout and Violence May 25
Date
Tue, May 25, 2021, 12:00 PM – Tue, May 25, 2021, 01:00 PM
Event Host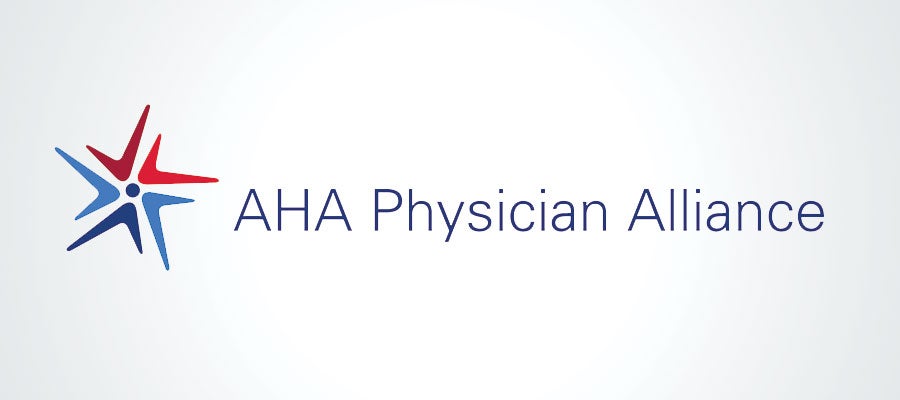 Contact Information
Open To
Members and Non-members
Description
Burnout has been implicated in higher turnover, reduced patient satisfaction, and worsened safety. Violence is strongly linked to turnover. Many leaders appreciate these relationships but understanding the degree of burnout in a given health professional or team does not direct leaders to solutions. This presentation describes a prioritized wellness model modified from Maslow's Hierarchy and a systematic process including assessment (focus group, harvesting other available data and tailored brief surveys), transitioning from data to action using the prioritized model, action team formation and execution, and ongoing progress at a number of multi-hospital systems. Individual system profiles or "burnout fingerprints" and common patterns during and prior to Covid-19, as well as lessons learned will be presented.
Speaker Dan Shapiro, Ph.D. is the Vice Dean for Faculty and Administrative Affairs at the Penn State College of Medicine and the principal of DES Health Consulting. Shapiro's group have led health professional resilience engagements including large scale assessments and burnout amelioration projects at a number of multi-hospital systems including Brown University/Lifespan, Penn State Health, and Allegheny Health among others.

Dr. Shapiro earned his Ph.D. in Clinical Psychology at the University of Florida and went on to Harvard Medical School where he completed an internship and an endowed post-doctoral fellowship. Soon after his first faculty appointment he began treating physicians as the in-house psychologist in 1995. For the next 13 years honed his expertise in this arena. In 2003 Random House published his landmark memoir about one physician's burnout, titled, "Delivering Doctor Amelia," which was widely adopted in colleges and medical schools. HIs writings on physician wellness and physician-patient connections have now appeared or been featured in the New York Times, the New England Journal of Medicine, JAMA, Academic Medicine, and NPR's All Things Considered. He has keynoted over 300 seminars and conferences and routinely consults to hospital systems and clinics.

His work focused on humanizing medical care was awarded two prestigious competitive endowed professorships by the Arnold P. Gold Foundation and as a hobby, he worked for ten years as a weekly consultant to the ABC television shows Grey's Anatomy, Private Practice, and How to Get Away with Murder, and has worked on-camera for the Discovery, National Geographic, and FYI channels.

In his role as Vice Dean he routinely interacts with physicians struggling with burnout and its consequences. As an aside, his children have put him on a "Dad-Joke" quota, please do not encourage violations of this carefully constructed policy.