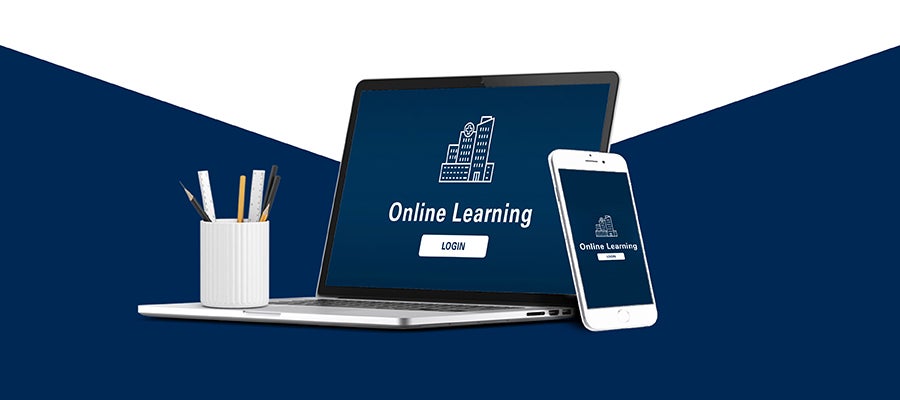 Tackling the Physician, PA and NP Shortage
Date
Wed, Dec 14, 2022, 12:00 PM – Wed, Dec 14, 2022, 01:00 PM
Event Host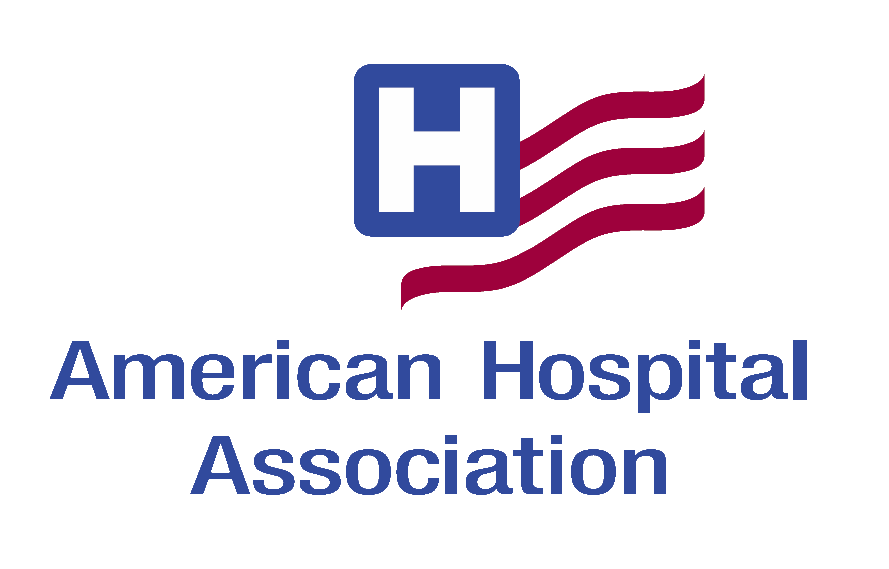 Contact Information
Brooke Akins
312-895-2547
Description
AHA Leadership Scan: A Series of Virtual Panel Discussions
Tackling the Physician, PA and NP Shortage
How Should Health Systems Adapt to Retain Providers?
Wednesday, December 14, 2022
1 - 2 p.m. Eastern; noon - 1 p.m. Central; 10 - 11 a.m. Pacific
On-demand Webinar
According to the Association of American Medical Colleges, the United States is expected to see a shortfall of up to 124,000 physicians by 2034. Burnout challenges and staffing shortages have led staffing to be cited as the primary concern amongst health care leaders, marking the first time in 17 years a concern other than financial challenges has taken the top spot in the American College of Healthcare Executives' annual survey.
While hospitals and health systems are responding to the latest challenges with a renewed focus on attracting and retaining providers, organizations must recognize how demographic, technological and social shifts are influencing the desires of the newest generation of physicians, nurse practitioners and physician assistants. These shifts require leaders to think about work redesign, automation, expansion of existing sources of talent and accelerated professional development based on skills and capabilities. Join our panel of health care leaders as they discuss this challenge, its underlying causes and strategies to overcome it.
Attendees Will Learn:
What are the most common reasons physicians resign from a practice and what are the most important factors physicians, NPs and PAs are looking for in their next role?
What are the most effective ways to attract providers?
How can you differentiate your organization in a highly competitive job market?
What do providers actively seeking a new job want to see in a job posting?
How can organizations evolve to reduce physician burnout and moral injury?
As more organizations are transitioning to value-based environments, what strategies are being used to accommodate and retain more experienced clinicians who may be adapted to traditional processes and volume-based models?  
How can organizations evolve to reduce physician burnout and moral injury?
Panelists:
E. Rachelle Daugherty, MPH
Chief Executive
Provider Solutions & Development
Sanjeeb Khatua, MD, MBA, MPH
Chief Physician Executive
NorthShore Edward-Elmhurst Health
Brooke Buckley, MD
Chief Medical Officer
Henry Ford Wyandotte Hospital
By attending the AHA Leadership Scan "Tackling the Physician, PA and NP Shortage" offered by AHA, participants may earn up to 1 ACHE Qualified Education Hour toward initial certification or recertification of the Fellow of the American College of Healthcare Executives (FACHE) designation.
Sponsored By