Tackling the Surgical Backlog: Optimizing Perioperative Performance in Today's Resource Constrained Environment
Event Format
Virtual Event
Date
Thu, Dec 08, 2022, 12:00 PM – Thu, Dec 08, 2022, 01:00 PM
Type
Sponsored Executive Dialogues
Event Host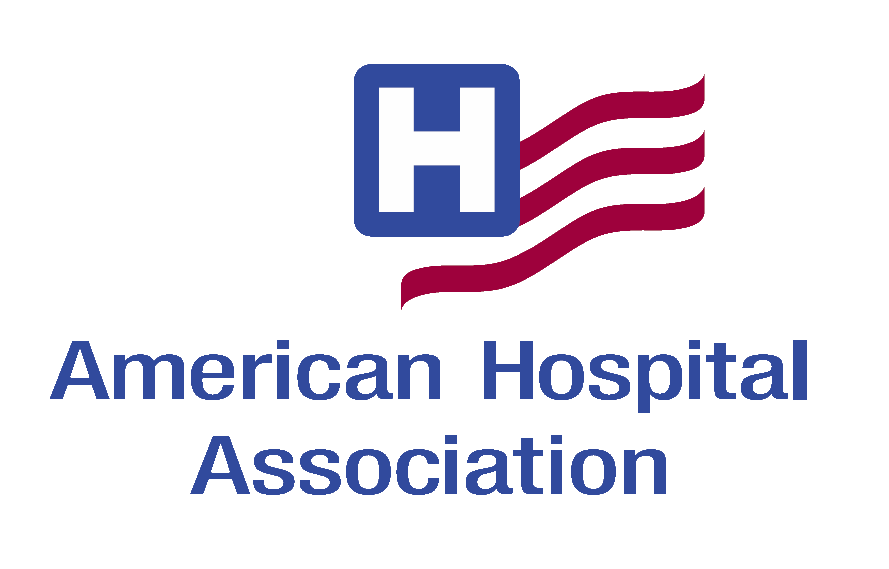 Contact Information
Sarah Reusch
Description
Hosted by the American Hospital Association in partnership with American Society of Anesthesiologists
Explore the factors that affect perioperative performance, the impact it has on your organization, and best practices to improve the patient and clinician experience with limited resources. Join your hospital and health system executive peers in this virtual discussion.
What We'll Discuss
What key performance indicators do you use to analyze surgical volume, operating room (OR) utilization, and financial and efficiency performance? Do you have an OR liaison or leader who serves as the OR quality and efficiency driver? Does an interdisciplinary team work on quality improvement?

How are you working toward providing value-based care? What type of arrangements are you involved in?

What strategies do you use to maximize efficiencies and how effective are they?

What are some of the specific strategies you use to deal with anesthesiology, surgical and procedural staff dissatisfaction, burnout and work force shortages?