Transforming Workforce Governance & Staffing Models to Withstand a Crisis
Date
Wed, Aug 12, 2020, 12:00 PM – Wed, Aug 12, 2020, 01:00 PM
Event Host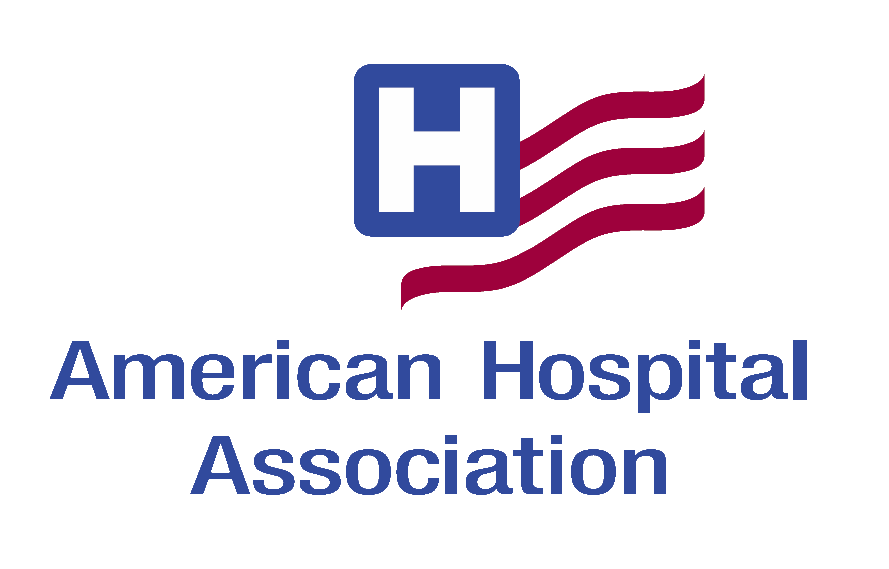 Contact Information
Kristin Oliver
13128952546
Description
On-demand Webinar
Transforming Workforce Governance & Staffing Models to Withstand a Crisis
BayCare Health Invests in Centralized Staffing to Conserve Financial Resources

Wednesday, August 12, 2020
1 - 2 p.m. Eastern; noon - 1 p.m. Central; 10 - 11 a.m. Pacific
Maximizing financial sustainability during a crisis response continues to be a priority to offset reduction in revenue for many health care organizations. Join us to learn how BayCare Health System and other leading providers are redesigning staffing models and workforce governance structures and optimizing their scheduling solutions to drive efficiencies amidst the pandemic. Explore how data enabled human capital management (HCM) and workforce management (WFM) governance allows providers to quickly pivot and align staff to accommodate shifts in volume and unexpected operational, clinical and financial challenges.

Attendees Will Learn:
How workforce management strategies can help your health care organization adapt, recover and prepare for a future crisis.
Ways that data-driven, centralized staffing and scheduling models enable quick and cost-effective response to unexpected surges and drops in volume.
How cross-functional governance models eliminate silos and nurture an engaged, agile workforce to withstand crisis.
Strategies to help your organization build more effective and sustainable workforce operating models and scheduling/staffing practices.
What's possible through better utilization of workforce technology and more advanced data enablement.
Speakers:
Melissa J. Winfield, MBA, BSN, RN
System Nursing Operations Manager
BayCare Health System
Florida (Tampa Bay & Central Florida Regions)
Nanne M. Finis, RN, MS
Chief Nurse Executive
Kronos
Shelley Simkins, MSN, MBA,
Vice President, Operational Excellence
Workforce Insight
Sponsored By