Understanding Your Patients as Consumers: The Shift to Consumerized Health Care
Date
Thu, Nov 17, 2022, 12:00 PM – Thu, Nov 17, 2022, 01:00 PM
Event Host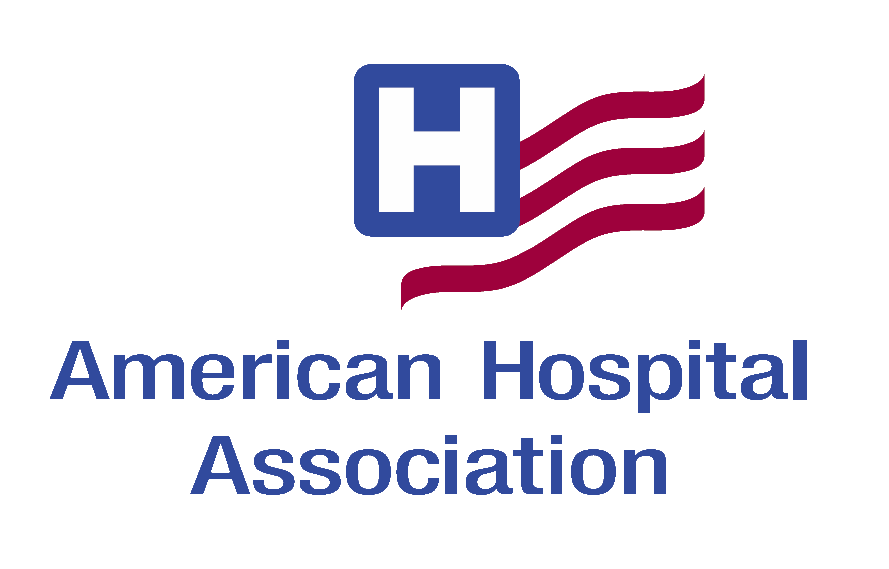 Contact Information
Brooke Akins
312-895-2547
Description
Understanding Your Patients as Consumers: The Shift to Consumerized Health Care
Thursday, November 17, 2022
1 - 2 p.m. Eastern; noon - 1 p.m. Central; 10 - 11 a.m. Pacific
On-demand Webinar

In every industry and every vertical, consumers have more choices than ever. What to eat, where to eat it, what to buy, how to buy it, what channel to buy from — the options are endless. Health care is no different. With the rise of social media, online reviews, and the internet, patients have begun to view health care just like any other consumer service. Empowered by choice and focused on convenience, they no longer rely on just referrals but do their own research to find the providers they want and the access points that work for them. In this webinar, we'll explore how health care organizations can start thinking of their patients as consumers to guide locations, marketing, service line and other growth strategies.

Attendees Will Learn:
The purpose of considering patients as consumers.
Best practices to put patients at the center of a system's growth strategy.
The role that consumer analytics can play in guiding the strategic planning process.

Speakers:
Allison Lewis Lodhi
Director, Strategic Account Integration
Community Health Network
Nick Parrish
Vice President of Account Management
Buxton
Bill Stinneford
Senior Vice President
Buxton
Sponsored By