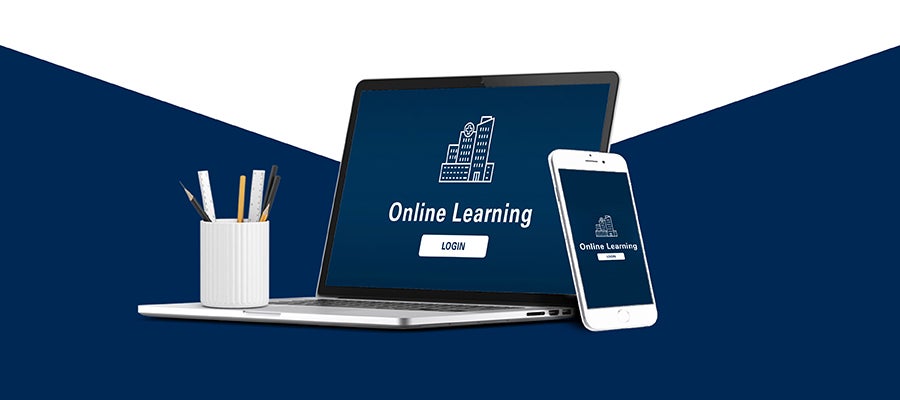 Using Analytics to Improve Revenue Cycle
Date
Wed, May 10, 2023, 12:00 PM – Wed, May 10, 2023, 01:00 PM
Event Host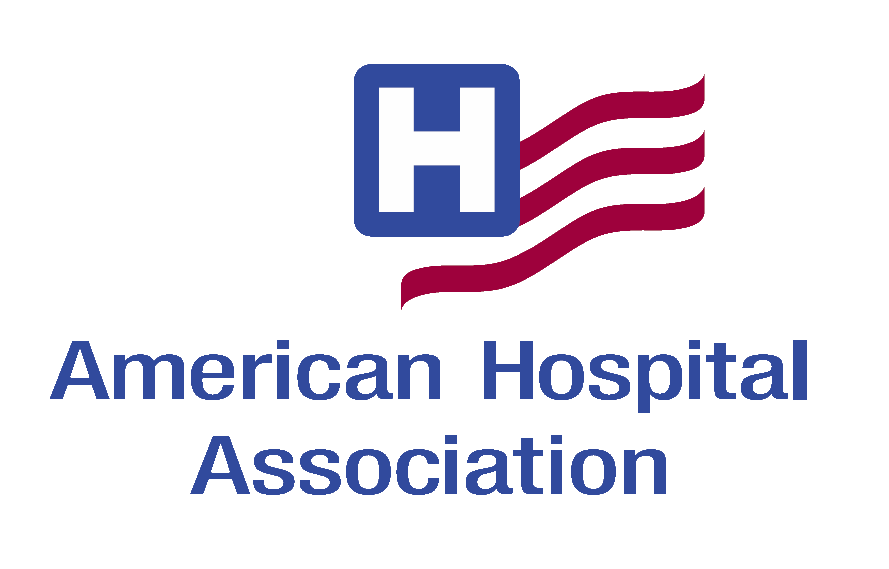 Contact Information
Brooke Akins
312-895-2547
Description
On-demand Webinar
Using Analytics to Improve Revenue Cycle

Wednesday, May 10, 2023
1 - 2 p.m. Eastern; noon - 1 p.m. Central; 10 - 11 a.m. Pacific

The longer a bill sits in accounts receivable, the more it costs you to collect. During this eye-opening webinar, learn how to use accounts receivable scorecards to speed up turnaround time and improve cash flow. Your accounts receivable goals are multi-faceted from reducing denials to improving self-pay collection and more.
Discover how to prioritize revenue cycle goals and achieve them with a user-friendly scorecard. You'll learn how to boost accountability with department-based denial reporting, reduce rework and labor hours by cutting down on errors, and strengthen your overall finances with more predictable cash flow.

Attendees Will Learn:
The metrics that make the biggest impact.
How to analyze your performance by department, payer and more.
How to improve reimbursements and strengthen cash flow.

Speaker:
Lori Zindl
VP of Business Development
Inovalon
Sponsored By