Value Break: Fostering Transparent Communication between Providers and Patients
Date
Tue, Oct 19, 2021, 01:30 PM – Tue, Oct 19, 2021, 02:00 PM
Event Host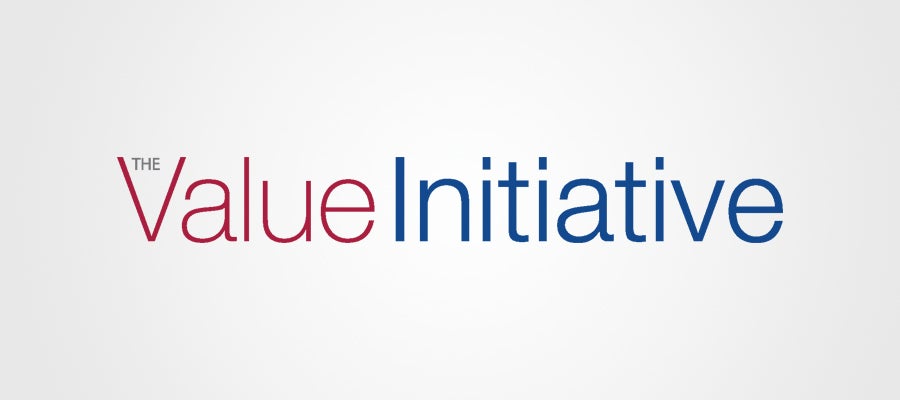 Contact Information
Julia Resnick
Description
Open and transparent communication between patients and providers is a key pathway for improving value through better outcomes, enhanced patient experience and reduced costs. Many hospitals are sharing medical notes with patients through approaches, such as OpenNotes. Interest in such approaches increased substantially with the implementation of the 21st Century Cures Act, which requires providers to give patients access to their electronic medical records. Join this Value Break to learn about how sharing medical notes can help you improve value for your patients. This event is open to AHA members only.
Speakers:
Sara L. Jackson, M.D., MPH, FACP, Associate Professor, Department of Medicine, University of Washington; Medical Director, Adult Medicine Clinic
Harborview Medical Center

S. Trent Rosenbloom, M.D., MPH, Vice Chair of Faculty Affairs & Professor, Department of Biomedical Informatics; Director, My Health at Vanderbilt Patient Portal

Moderator: Julia Resnick, MPH, Senior Program Manager, Strategic Initiatives, American Hospital Association
The Value Initiative team knows carving out 60 minutes for a webinar sometimes can be hard. Value Breaks are designed to be short sessions on relevant topics, i.e., modern day break room discussion. Participants are encouraged to turn on their cameras and join the conversation.