Webinar: Beyond the CMS Final Rule: How to Elevate Emergency Preparedness
Date
Thu, Mar 23, 2023, 01:00 PM – Thu, Mar 23, 2023, 02:00 PM
Cost
Member: $0 | Non-Member: $0
Event Host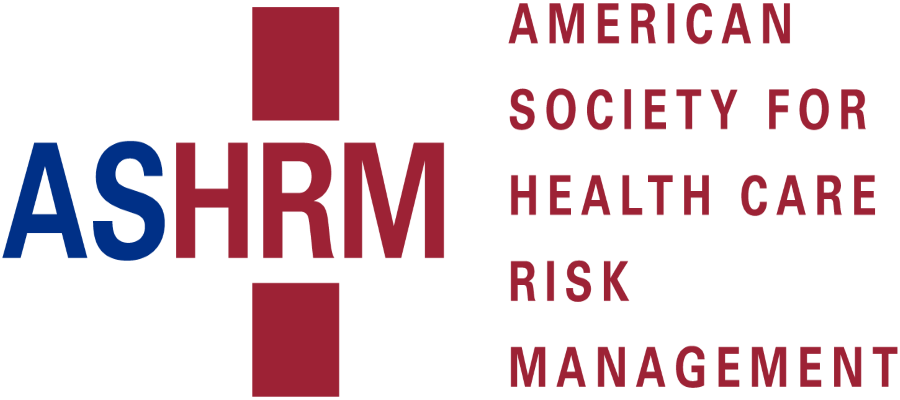 Contact Information
Description
The past decade has demonstrated that disasters are intensifying in size, frequency, and severity, motivating hospitals and health care facilities to reassess their emergency preparedness plans. According to a recent Medical Group Management Association poll, 78% of health care leaders said their emergency preparedness plans have expanded to include natural disasters, computer system failures, workplace violence, and active shooters. Yet, many health care facilities still find themselves overwhelmed or unprepared when an emergency strikes.
Jennifer Davis, the featured guest for this webinar, has led emergency preparedness programs for numerous health systems and the U.S. Department of Health and Human Services. She joins Peter Steinfeld, SVP of Safety Solutions at AlertMedia, to recount relevant stories and lessons learned from the frontlines to help you improve emergency management at your health care facility.
Continuing Education Credit:
ASHRM CE Credit: 1.0
CNE Credit: 0.0
---
Speaker Bios
Jennifer Davis is the Manager of Emergency Preparedness at Wellstar Kennestone Hospital in Marietta, GA and serves as the Region N Healthcare Coalition Coordinator for Region N. Jennifer is also a Resource Unit Leader for the Planning Section on the Gold Team for the Incident Management Team with the US Department of Health and Human Services. Specializing in Emergency Management, Jennifer uses that experience to assist the Coalition and regional hospitals with planning for and responding to large scale emergencies that affect the community.
Peter Steinfeld is the Senior Vice President of Safety Solutions at AlertMedia and host of The Employee Safety Podcast. Peter is a graduate of Middlebury College, where he earned a bachelor's degree in Economics. He also earned his MBA from the Jesse H. Jones Graduate School of Management at Rice University. Peter has been involved in the emergency communications industry for nearly 20 years, advising organizations of all sizes on matters related to employee safety.
Sponsored By