What is Trauma-informed Care?
Date
Tue, Jun 11, 2019, 02:00 PM – Tue, Jun 11, 2019, 03:00 PM
Event Host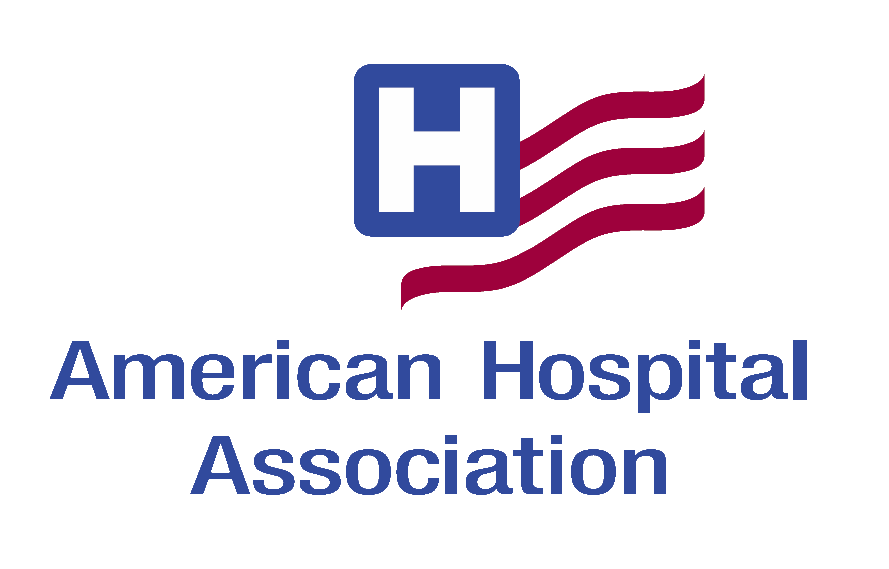 Contact Information
Laura Castellanos
+1 (312) 422-3203
Description
What is Trauma-informed Care?

The American Hospital Association's Hospital Against Violence initiative, in collaboration with HEAL Trafficking and Jones Day, hosts this webinar to provide health care professionals an understanding of trauma-informed care and explore the intersection of trauma, resilience, and health. Clinicians from the Brigham and Women's Hospital's C.A.R.E. Clinic (Coordinated Approach to Resilience and Empowerment) and the BWH Fish Center for Women's Health share ways to practice trauma-informed care and ways to measure the effectiveness of this approach. The C.A.R.E. Clinic uses a trauma-informed and patient-centered framework to assist victims of domestic and sexual violence and human trafficking.
Speakers:
Annie Lewis-O'Connor, PhD, NP-BC, MPH, FAAN
Founder & Director, C.A.R.E. Clinic | Co-Director C.A.R.E Center
Associate Scientist, Division of Women's Health, Dept. of Medicine, Brigham and Women's Hospital
Co-Chair, Partners Healthcare Trauma-Informed Care Initiative
Instructor in Medicine, Harvard Medical School
Eve Rittenberg, MD
Associate Physician, Department of Medicine, Brigham and Women's Hospital
Assistant Professor, Harvard Medical School
2018 Robert Wood Johnson Foundation Clinical Scholar
Key Resources