House to Consider Key Opioid Bill Next Week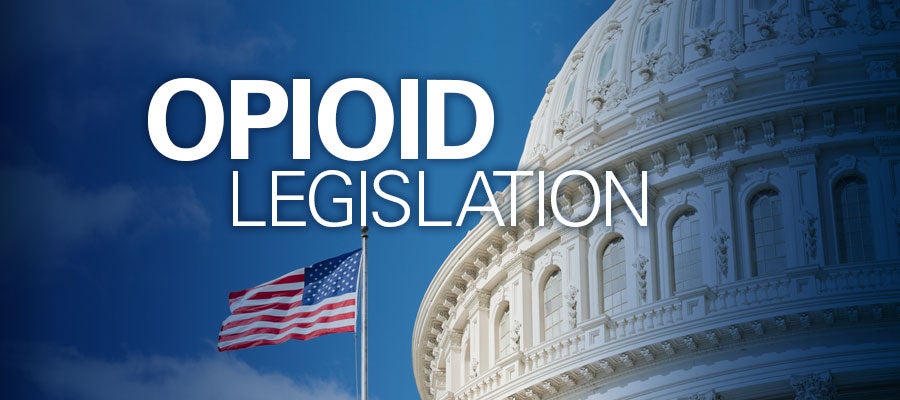 Leaders of the House Ways and Means and Energy and Commerce committees last night introduced bipartisan legislation to serve as the vehicle for the majority of House-passed bills to combat the opioid crisis. The Substance Use-Disorder Prevention that Promotes Opioid Recovery and Treatment for Patients and Communities Act (H.R. 6), which the House expects to vote on next week, includes a number of AHA-supported provisions. Some of those provisions would:
require a review of current opioid prescriptions for chronic pain and screening for opioid use disorder to be included in the Welcome to Medicare initial preventive physical examination;

require prescription drug plan sponsors under Medicare to establish drug management programs for at-risk beneficiaries

;

allow former foster youth to maintain Medicaid coverage until age 26 if they move to a different state; and

require state Medicaid programs to automatically restore medical assistance eligibility to juveniles after release from incarceration.
The package does not include provisions on improving information sharing among providers with regard to substance use disorder treatment by aligning 42 CFR Part 2 regulations with the Health Insurance Portability and Accountability Act, and allowing states to receive federal matching funds for up to 30 days per year for services provided to adult Medicaid beneficiaries with an opioid use disorder in an Institution for Mental Disease. The House could vote on those issues in separate bills as early as next week.