Maryland receives waiver to implement reinsurance program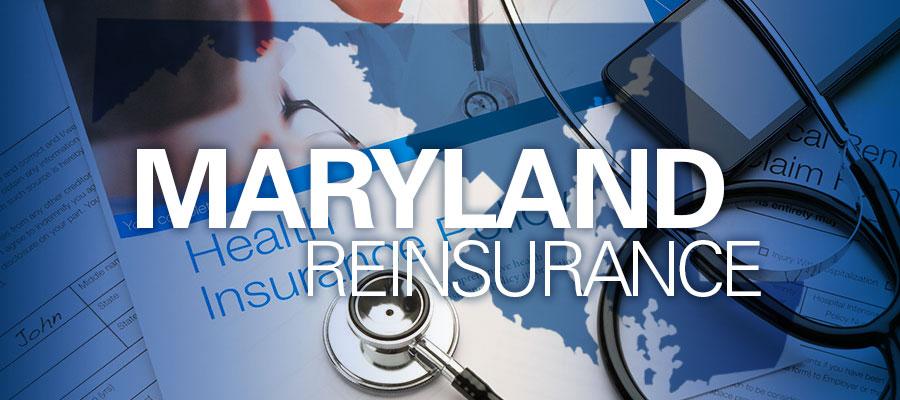 The departments of Health and Human Services and the Treasury today approved a Section 1332 waiver for Maryland to implement a five-year reinsurance program for its individual health insurance market beginning in 2019. Maryland expects the program to lower premiums by 30 percent in 2019. The state also projects that the number of uninsured persons will fall by about 5.8 percent due to the lower cost of health care through stabilization of the individual market.

Under Section 1332 of the Affordable Care Act, states can apply for a waiver of certain ACA requirements but must demonstrate that the proposed waiver would provide access to quality health care that is at least as comprehensive and affordable as without the waiver, and coverage to at least a comparable number of residents. New Jersey, Wisconsin, Maine, Oregon, Minnesota and Alaska also have received waivers to run reinsurance programs since the ACA's transitional reinsurance program expired in 2016.

To reduce premiums and stabilize the individual market for 2019 and beyond, AHA has encouraged the administration to approve state efforts to stabilize the health insurance marketplaces, and has urged Congress to create a federal reinsurance program and provide multi-year funding for cost-sharing reduction benefits.