AHA Center for Health Innovation launches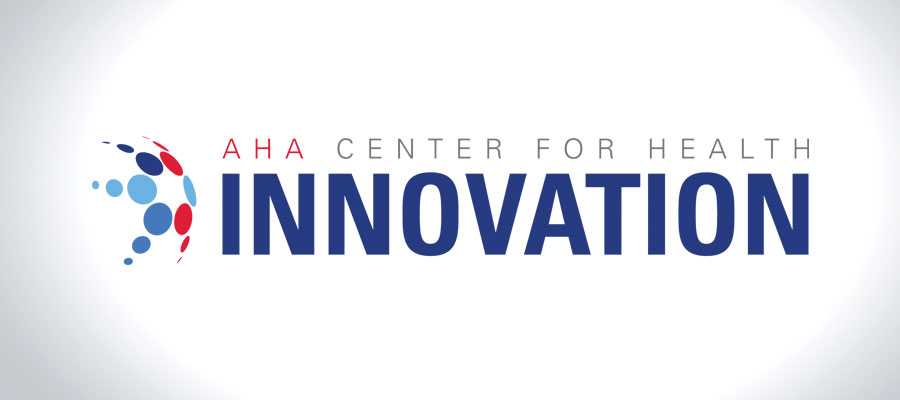 In an effort to further advance health in America, the American Hospital Association today officially launched the AHA Center for Health Innovation to support hospitals and health systems as they respond to and proactively lead change.
The AHA Center for Health Innovation's work will focus on providing forward-looking market intelligence, novel partnerships within and outside of the health care field, unique leadership development opportunities and enhanced capabilities to spread leading practices at-scale.
"This is a pivotal moment for the field, as hospitals and health care systems face unprecedented challenges and opportunities," said Rick Pollack, AHA president and CEO. "Innovation isn't limited to Silicon Valley. Hospitals and health systems across the country have been incubators of innovation. The Center will help us disseminate what is working, as well as test new ideas to improve outcomes and increase value and affordability." Initial Center offerings include:
Market Intelligence: Regular updates and intelligence on the forces shaping health care and how they will impact hospitals and health systems. In the future, offerings also will include in-depth and unique analyses geared toward emerging issues and trends.
The AHA Innovation Challenge: The next generation of the successful initiative that will bring together creative thinkers, catalyze ideas and explore new ways to spread innovation at-scale.
Cyber Security Services: Access to unique, expert resources to protect vital information by assessing risk, investigating vulnerabilities, engineering an information technology security environment and staying on top of the latest cyber threat updates.
Innovation 90 Boot Camps: A unique, 90-day coaching program that helps health care leaders learn the latest innovation frameworks being used in industries from technology to manufacturing and validate innovative ideas using techniques, including design thinking, agile development, iterative prototyping and application.