NAM committee kicks off study on clinician burnout, well-being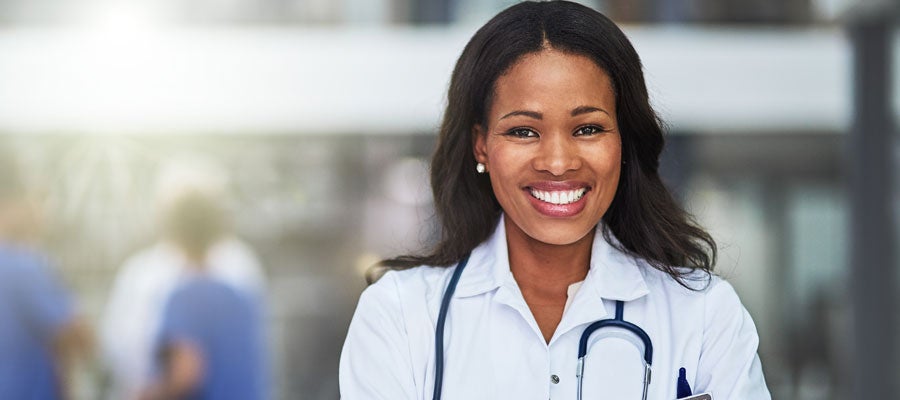 A National Academy of Medicine committee studying the causes of clinician burnout, consequences for clinicians and patients, and interventions to support clinician well-being and resilience yesterday held its first public meeting in Washington, D.C. AHA and its American Organization of Nurse Executives subsidiary are providing leadership on the issue as members of the NAM Action Collaborative on Clinician Well-Being and Resilience. AHA also is a sponsor of the committee, which will produce a consensus report on systems approaches to improve patient care by supporting clinician well-being. "The rapid pace of change in health care, from delivery and payment redesign to increased data reporting and interoperability, is straining the capacity of our workforce to provide the care their communities need," AHA Chief Medical Officer Jay Bhatt, D.O., told participants. "Health care is a labor-intensive field and to achieve optimal quality outcomes, investment in a resilient and supported workforce is essential."

AHA has a targeted strategy to address the issue by providing a national provider perspective; collecting resources, examples and tools to tackle this issue locally; addressing regulatory and documentation burdens on behalf of the field; and providing virtual and immersive experiences to address some of the leadership and personal challenges. The AHA Physician Alliance will host an immersion experience Nov. 1-3 in Colorado Springs where participants will learn new skills to help balance the competing dimensions of their lives. For more information or to register through Oct. 5, click here.