CDC confirms 62 cases of mysterious paralyzing virus in 22 U.S. states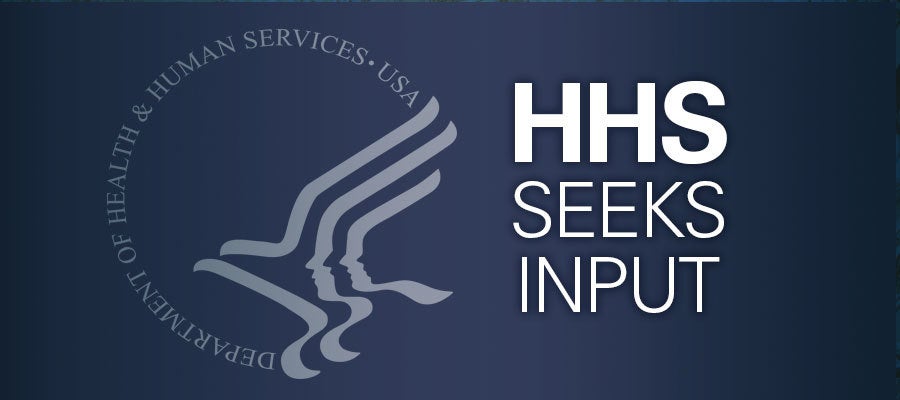 The Centers for Disease Control and Prevention yesterday announced that it has confirmed 62 cases of acute flaccid myelitis – a polio-like illness that mostly affects children and can cause paralysis. The 62 cases are in 22 states so far, CDC said. In addition, 127 cases of AFM have been reported to CDC this year – a significant increase from last year.
Federal health officials are warning the public about this mysterious disease so that parents can quickly seek medical care if they notice their child has developed symptoms, which include sudden weakness or loss of muscle tone in the arms or legs. The CDC also has called on physicians to quickly relay reports of the potential illness to the agency.
Nancy Messonnier, director for the CDC's Center for Immunization and Respiratory Diseases, said the agency still hasn't identified a cause of the virus. Nearly 90 percent of the cases involve kids under the age of 18, with an average age of 4. The CDC knows of one death from the illness in 2017. CDC plans to provide regular updates and report AFM case counts every Monday.