Hospital groups urge court to reject HHS motion for stay in 340B transparency case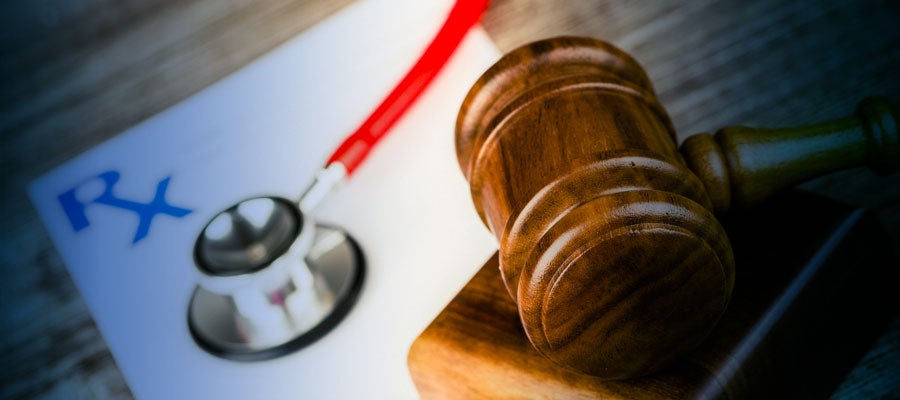 The AHA, Association of American Medical Colleges, America's Essential Hospitals, 340B Health and three hospital systems today opposed the Department of Health and Human Services motion to stay in the groups' lawsuit challenging the excessive delay in the effective date for the 340B price transparency rule.
"Plaintiffs have been forced to wait more than eight years for the benefit of regulations required by Congress to protect them from overcharging by drug manufacturers," the hospital groups' memo said. "Defendants' submission to OMB [Office of Management and Budget] of a proposed rule – without any assurance that the final 340B rule will actually be implemented by Jan. 1, 2019 – is not a basis for a stay, and defendants' other arguments for delay are meritless."
The memo also urges the court to order HHS to respond to the hospital groups' "summary judgment motion within 7-10 days, to permit an expeditious resolution of plaintiffs' claims."
The AHA and other groups last month asked a federal court to order HHS to make effective within 30 days a final rule requiring drug companies to disclose the ceiling price for 340B outpatient drugs. To ensure accuracy and compliance with the 340B drug savings program, the rule also describes how ceiling prices must be calculated and would allow the federal government to levy civil monetary penalties against drug companies that intentionally overcharge 340B providers.