Study: Community health worker initiative reduces hospitalizations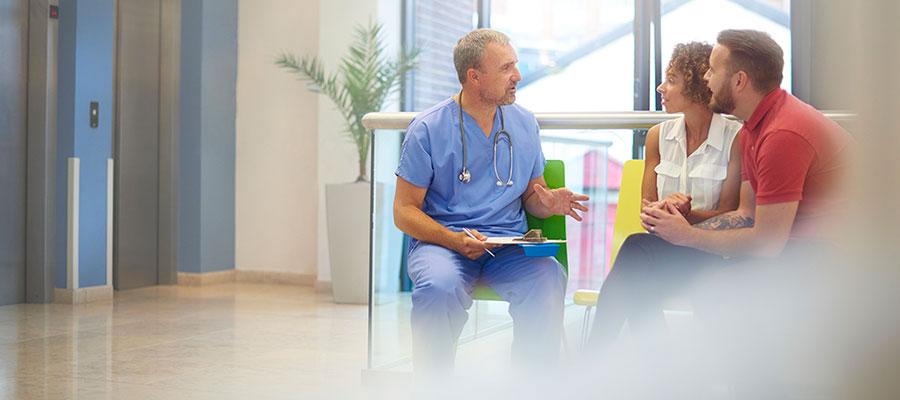 Low-income, chronically ill patients who participated in a health system-based community health worker initiative in Philadelphia reported better quality of care and had fewer hospitalizations, shorter hospital stays and were less likely to need readmission than patients who did not participate, according to a study published online today by JAMA Internal Medicine. Patients participating in the Individualized Management for Patient-Centered Targets (IMPaCT) initiative received tailored social support, navigation and advocacy to help them achieve their health goals.

"Improving health quality while lowering costly hospitalizations is what so many health care leaders are trying to achieve," said lead author Shreya Kangovi, M.D., founding executive director of the Penn Center for Community Health Workers. "It's remarkable that these results were achieved not by an expensive drug or technology, but from good old-fashioned social support."

The AHA and National Urban League last week released a compendium of resources to help hospitals and health systems implement successful and sustainable community health worker programs.