HHS eases certain provider requirements due to Calif. wildfires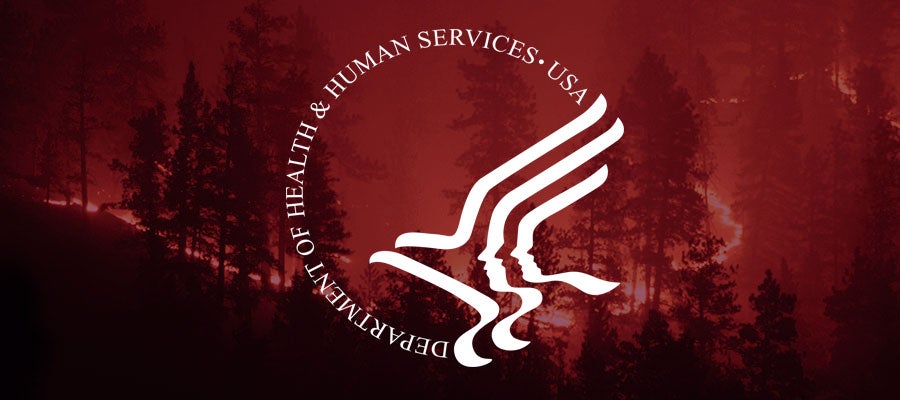 Health and Human Services Secretary Alex Azar yesterday declared a public health emergency in California due to the wildfires, and waived or modified certain Medicare, Medicaid and Children's Health Insurance Program requirements to help health care providers meet patients' needs. HHS also has deployed emergency coordinators to the region and its National Disaster Medical System and Public Health Service Commissioned Corps are prepared to provide medical care and support if needed, the agency said.

The fires forced the evacuation of at least two hospitals – Adventist Health Feather River in Paradise and Los Robles Regional Medical Center's East Campus in Thousand Oaks. Adventist Health Feather River was seriously damaged by the Camp Fire and is accepting donations to help staff, most of whom lost their homes. Enloe Medical Center in Chico, which received most of the patients evacuated from Paradise, also is accepting donations for caregivers, patients and families displaced by the fire; and the HCA Hope Fund is accepting donations to support Los Robles employees impacted by the Woolsey and Hill Fires. About 30 percent of the Camp Fire and 35 percent of the Woolsey and Hill Fires were contained as of yesterday, according to the California Hospital Association.