HHS selects participants for collaborative of health care investors, innovators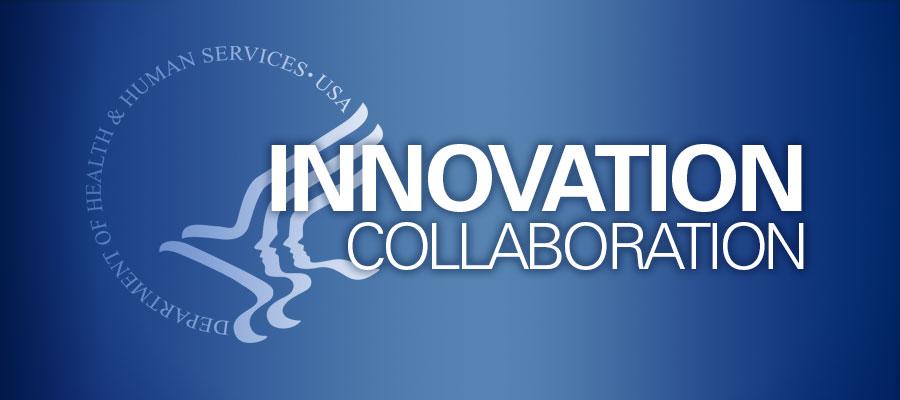 Department of Health and Human Services Deputy Secretary Eric Hargan today announced the initial core participants of the Deputy Secretary's Innovation and Investment Summit, which will host its first meeting Dec. 18.

HHS received more than 250 nominations for prospective DSIIS core participants. Among other leaders selected as core participants are: Dean Harrison, president and CEO of Northwestern Memorial HealthCare; Jim Rogers, chair of the Department of Business Development at the Mayo Clinic; and Matt Hermann, senior managing director of Ascension Ventures.

"Collaboration between HHS and private sector investors and innovators is critical to advancing new solutions and evolving health care in America," Hargan said. "We believe this will produce new approaches that will improve the health and well-being of the American people. As the health care community innovates, HHS must also be innovative in how we engage with that community."

As announced in September, Hargan plans to meet quarterly with health care investors and innovators to discuss and receive perspectives on emerging opportunities and how the government can facilitate and accelerate innovation.

In comments submitted in July, AHA voiced strong support for HHS's proposal to develop a workgroup to facilitate public-private dialogue on innovating and investing in the health care sector.