Recommendations from drug shortage summit issued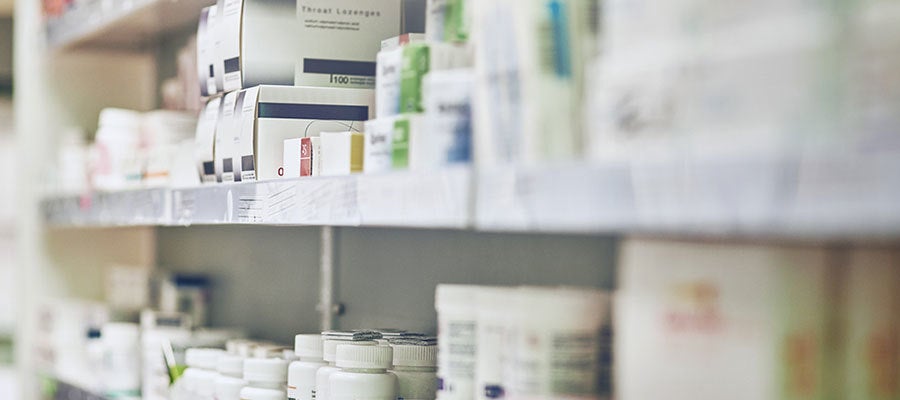 The AHA, American Society of Anesthesiologists, American Society of Clinical Oncology, American Society of Health-System Pharmacists, and Institute for Safe Medication Practices today released recommendations emerging from a recent drug shortages summit, including recommendations for regulatory, legislative and other actions to address the ongoing shortages of critical medications affecting patient care. Among other actions, the recommendations include urging the Food and Drug Administration to share more information to help health care providers and manufacturers prepare for shortages. Other high-priority recommendations include conducting a Government Accountability Office study to identify new and emerging factors that contribute to shortages; developing a list of critical drugs essential for emergency response and preserving life; and offering incentives to manufacturers that create contingency production plans for pharmaceuticals on the critical drug list. The 19 recommendations were developed by participants at a recent summit examining vulnerabilities in the supply chain, U.S. dependence on foreign-sourced pharmaceutical ingredients, disaster planning and response efforts, and risk factors associated with pharmaceutical manufacturing and distribution.
AHA comments on the Department of Health and Human Services' Blueprint to Lower Drug Prices and Reduce Out-of-Pocket Costs.
The undersigned groups thank the Drug Enforcement Administration (DEA) for the opportunity to comment on its proposed rule regarding controlled sub
We concur with the DEA that setting quotas for the production of opioid medications can be an effective step in "preventing the accumulation of con