Rural health care, burden reduction bills introduced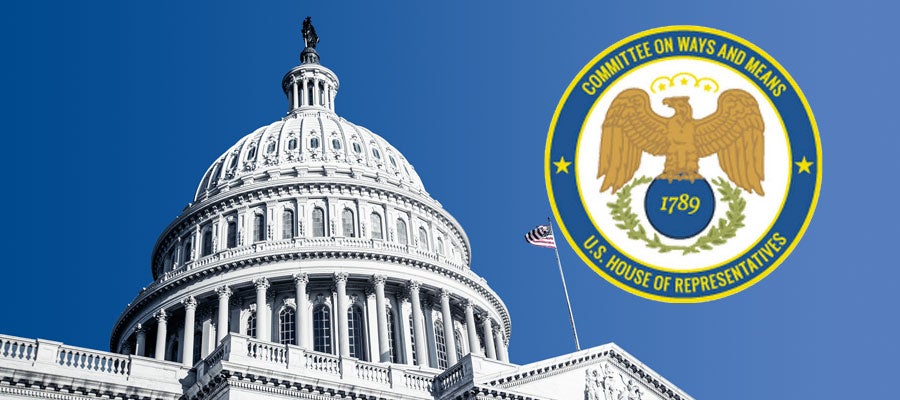 Republican members of the House Ways and Means Committee yesterday introduced legislation to repeal the 96-hour physician certification requirement as a condition of payment for critical access hospitals (H.R. 5507), and permanently prohibit the Centers for Medicare & Medicaid Services from enforcing its direct supervision policy for outpatient therapeutic services provided in CAHs and small, rural hospitals (H.R. 741). AHA has advocated for both changes.

Other bills introduced yesterday as part of the committee's Medicare Red Tape Relief project would codify certain meaningful measure principles and measure removal factors for hospital and post-acute care quality measures (H.R. 7253); direct the Secretary of Health and Human Services to solicit information from providers on ways to reduce Medicare administrative and regulatory burdens, and provide for transparency and public feedback in evaluating a post-acute care prospective payment system (H.R.7248); and ease certain prior authorization burdens for providers who participate in Medicare Advantage plans.