Appeal filed to judge's ruling that the ACA is unconstitutional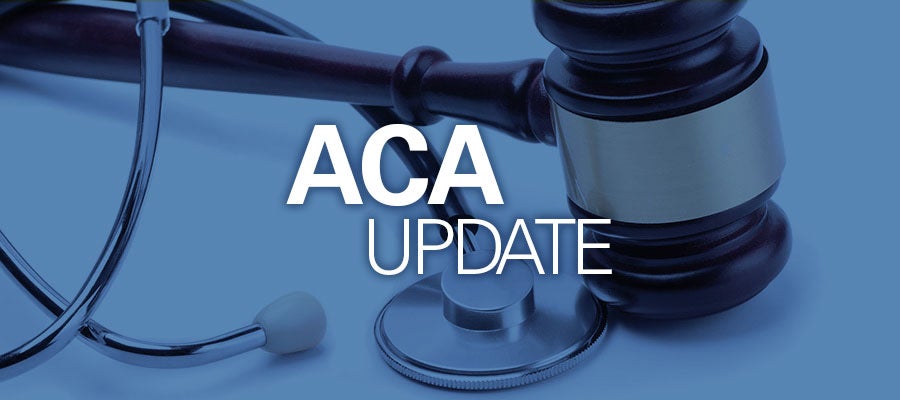 Seventeen Democratic attorneys general today appealed a federal judge's recent ruling that the entire Affordable Care Act is unconstitutional.
"Our goal is simple: to stand up for the law of the land – the ACA – in order to keep health care affordable and accessible for millions of Americans," said California Attorney General Xavier Becerra, who is leading the appeal.
On Dec. 14, U.S. District Court Judge Reed O'Connor ruled the entire ACA unconstitutional because Congress repealed the tax penalty enforcing the law's individual mandate. The lawsuit was brought by 20 Republican-led states. The Trump Administration has declined to fully defend the law.
Earlier this week, O'Connor said that the law can stand while his ruling is being appealed. The case now would move to the Fifth Circuit Court of Appeals. AHA intends to file an amicus brief in support of upholding the ACA.
AHA earlier this year in an amicus brief filed with other national organizations representing hospitals and health systems urged the court not to accept the plaintiff's severability argument.