Congress holds hearings on lowering prescription drug prices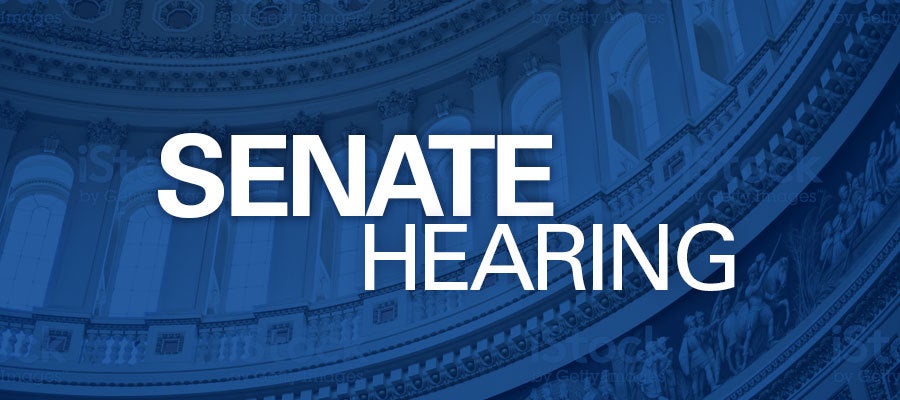 The Senate Special Committee on Aging today concluded a two-part hearing on the impact of rising prescription drug costs on seniors and potential policy solutions.

Stacie Dusetzina, an associate professor of health policy at Vanderbilt University Medical Center in Nashville, Tenn., who participated on a National Academy of Medicine committee that issued a 2017 report on strategies for making prescription drugs more affordable, urged the Senate committee to focus on three key goals: ensuring that patients can access high-value drugs at reasonable out-of-pocket costs; removing incentives for high list prices and price increases; and rewarding true innovation by pharmaceutical companies by paying for value.
Also testifying at the hearing were representatives from Consumer Reports, Point-of-Care Partners and Horvath Health Policy.

The House Ways and Means Health Subcommittee also held a hearing today focused on promoting competition to lower Medicare drug prices. Witnesses included representatives from the Institute for Innovation Law at the University of California Hastings School of Law; Program on Regulation, Therapeutics and Law at Harvard Medical School; Global Health Justice Partnership at Yale Law School; Families USA; and American Action Forum.

AHA has recommended a number of policy solutions to restrain drug prices, from addressing anticompetitive actions by brand-name drug manufacturers to speeding up generic drug approvals and passing the CREATES Act.