AHA-supported bills to address rising drug costs clear subcommittee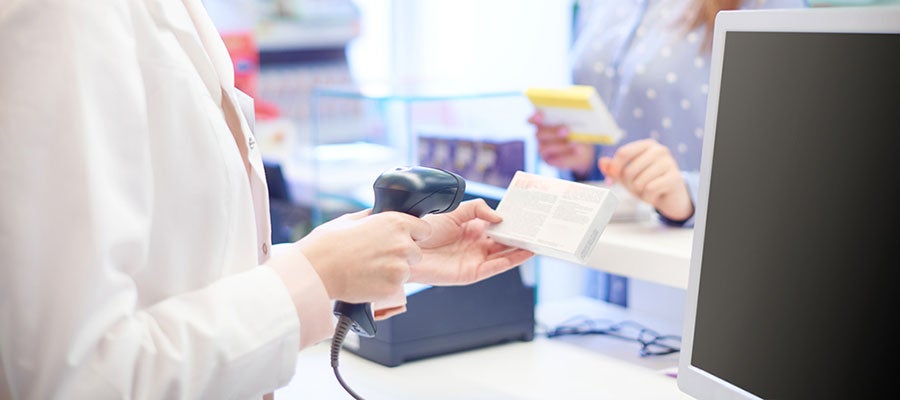 The House Energy and Commerce Health Subcommittee today approved five AHA-supported bills aimed at reducing prescription drug prices.

The bills include the Creating and Restoring Equal Access to Equivalent Samples Act (H.R. 965), which would promote competition in the market for drugs and biological products by facilitating the timely entry of lower-cost generic and biosimilar versions of those drugs and biological products. Other bills were H.R. 1499, the Protecting Consumer Access to Generic Drugs Act of 2019; H.R. 1520 and H.R. 1503 (orange and purple book transparency); and H.R. 938, Bringing Low-cost Options and Competition while Keeping Incentives for New Generics.

"America's hospitals and health systems applaud today's markup of drug pricing legislation in the House Energy and Commerce Health Subcommittee," said Erik Rasmussen, AHA's vice president of government affairs. "Solutions like the CREATES Act and ending pay-for-delay settlements will help address the prescription drug spending crisis that has presented hospitals, health systems and our patients with remarkable challenges. The AHA will continue to work with lawmakers to advance policies to bring down drug costs through greater transparency, competition, value and innovation."

The Campaign for Sustainable Rx Pricing, of which the AHA is a founding member, also applauded congressional leaders for advancing bipartisan measures to increase competition in the prescription drug market and reduce prices.