E&C committee passes bills to lower cost of prescription drugs, health coverage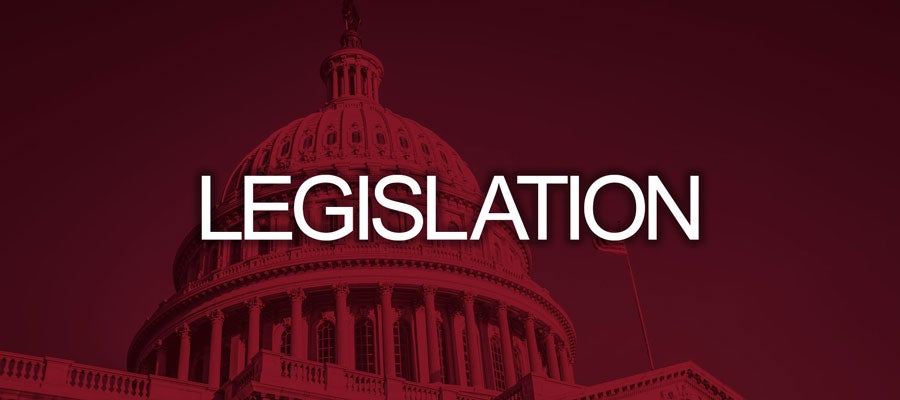 The House Committee on Energy and Commerce yesterday passed a number of AHA-supported bills that would lower prescription drug costs and strengthen the Affordable Care Act marketplaces to improve access and lower the cost of coverage for consumers.
Among the prescription drug bills passed yesterday was the AHA-supported H.R. 965, the Creating and Restoring Equal Access to Equivalent Samples (CREATES) Act. The bill would allow generic drug manufacturers facing certain anticompetitive delay tactics to bring an action in federal court for injunctive relief.
The committee also passed a series of bills that would reinstate critical consumer protections and strengthen the health insurance marketplaces. Among other things, the bills would roll back the administration's rule expanding short-term, limited-duration insurance plans and provide federal funding for enrollment efforts and for states to establish reinsurance programs or help reduce consumer out-of-pocket costs.
"Ensuring patient access to comprehensive, affordable coverage and achieving fair and sustainable drug pricing are two of the AHA's top priorities," the AHA said in a letter yesterday to committee leaders. "We are encouraged by a number of the proposed pieces of legislation, many of which could help advance these shared objectives."
See the AHA letter for more information on the AHA-supported bills approved by the committee.