House panel probes high cost of insulin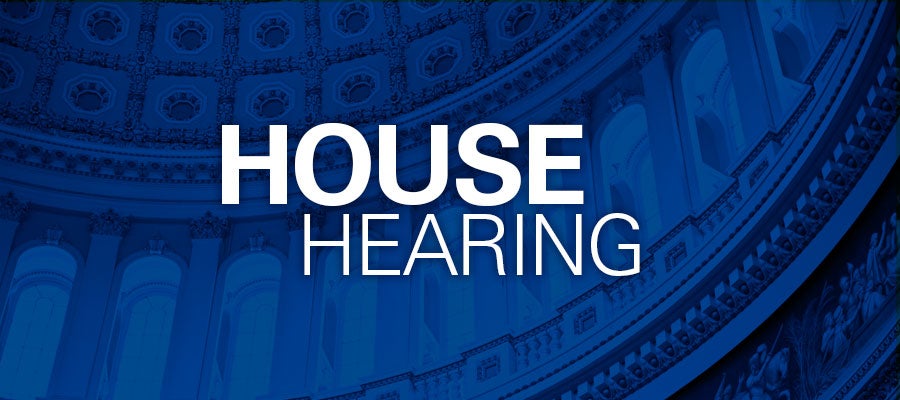 The House Energy and Commerce Subcommittee on Oversight and Investigations today held the second part of a hearing on the rising cost of insulin, which featured witnesses from the nation's three insulin manufacturers as well as three pharmacy benefit managers.

"It appears that there is limited competition and little incentive to keep prices at a level that patients can afford," Committee Chairman Frank Pallone, D-N.J., said in opening remarks. "And perhaps there are incentives in place to keep raising prices. As a result, we are left with a drug that has been available for nearly 100 years, and yet the price tripled and then doubled in just the last couple decades. Clearly, something is not right here."

During the first part of the hearing last week, diabetes care witnesses described the impact of rising insulin prices on patients.