Senate Finance Committee hosts third in series of hearings on drug prices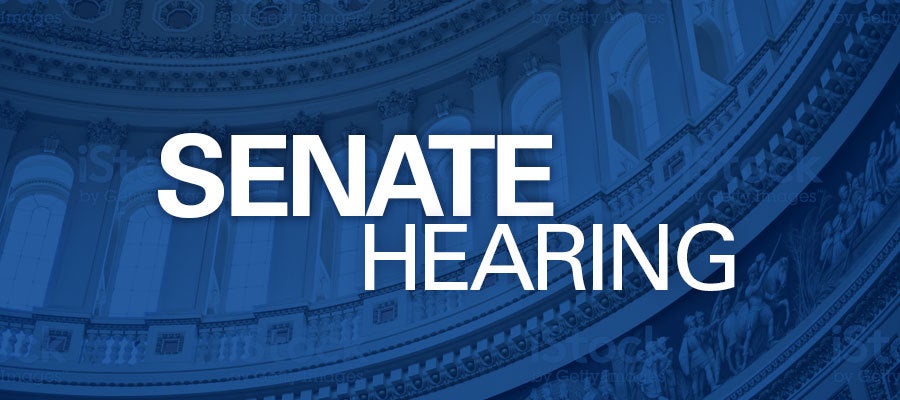 The Senate Finance Committee held on Tuesday the third in a series of hearings on drug pricing in America, which focused on the role of pharmacy benefit managers.

"PBMs negotiate with the drug companies, as well as pharmacies, to arrive at a price for a drug and its ultimate cost," said Committee Chairman Chuck Grassley, R-Iowa. "This system of private entities negotiating is what I envisioned as an author of the Part D program. I still believe this is absolutely the right approach. ... However, it's our duty to understand how the system is working today and what we can do to improve it."

Ranking Member Ron Wyden, D-Ore., said, "PBMs are supposed to be negotiators who get better deals on prescription drugs for patients. What they are is middlemen who've raked in profits while drug prices have shot into the stratosphere. And as most people will tell you, there are already too many middlemen taking a cut in the American health care system."

Testifying at the hearing were Steve Miller, M.D., executive vice president and chief clinical officer of Cigna; Derica Rice, executive vice president of CVS Health and president of CVS Caremark; William Fleming, segment president, health care services at Humana; John Prince, CEO of OptumRx; and Mike Kolar, interim president and CEO at Prime Therapeutics.