CMS finalizes rules for health insurance marketplaces for 2020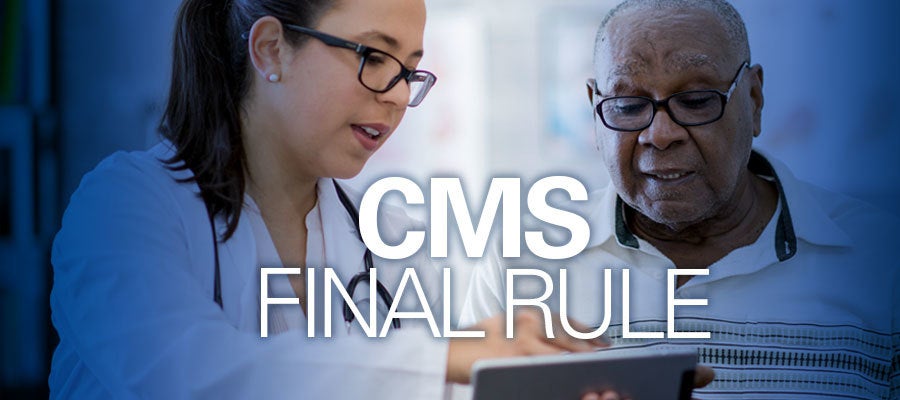 The Centers for Medicare & Medicaid Services today finalized the Notice of Benefit and Payment Parameters for 2020, setting the standards for health insurance issuers and the Health Insurance Marketplaces next year.
The rule finalizes a number of policies, including changes to the navigator program, a change in the methodology for calculating subsidies and decreases in the administrative fee health plan issuers pay to the government for operating the exchanges.
The AHA has voiced concerns about a number of these policies, noting that several of these changes could lead to higher premiums, more instability in the marketplaces and insufficient outreach and enrollment assistance for consumers. The final rule summarizes comments on the insurer practice of "silver loading" and automatic re-enrollment, but makes no changes to those policies at this time.
In addition, CMS finalized the key dates for qualified health plan certification on the federally-facilitated exchanges. The initial deadline for plan applications is June 19, 2019, and final changes must be submitted to CMS by Aug. 21, 2019. Open enrollment will begin on Nov. 1, 2019.