CMS proposes FY 2020 payment update for long-term care hospitals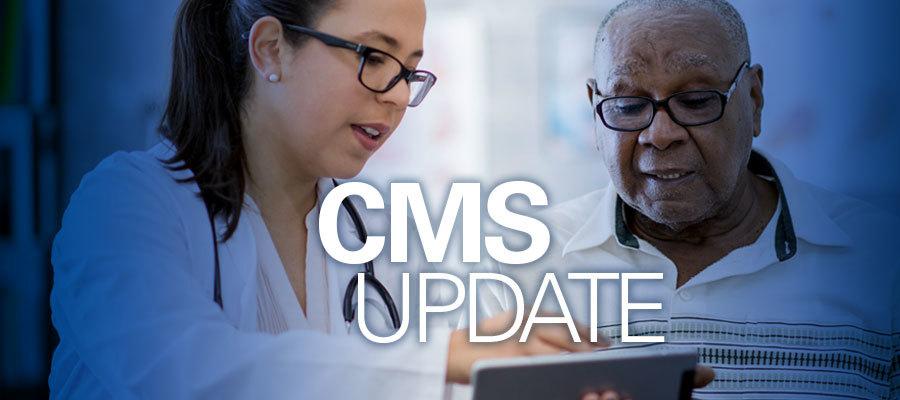 Centers for Medicare & Medicaid Services late today issued its long-term care hospital prospective payment system proposed rule for fiscal year 2020.

Under the proposed rule, payments would increase by $37 million as compared to fiscal year 2019. CMS also estimates that site-neutral cases will continue to decrease as a proportion of total cases, and will account for 29 percent of all LTCH cases in FY 2020.

For FY 2020 and beyond, as mandated by law, CMS proposes a payment cut for LTCHs that have fewer than 50 percent of cases qualifying for the traditional rate. Specifically, such LTCHs would be paid a site-neutral rate based on inpatient PPS payments for all cases.

CMS also proposes to modify its quality measures to, among other changes, include seven more data elements related to social determinants of health.

The proposed rule will be published in the May 3 Federal Register and comments will be accepted through June 24.