NAM collaborative hosts two-day meeting on combatting opioid epidemic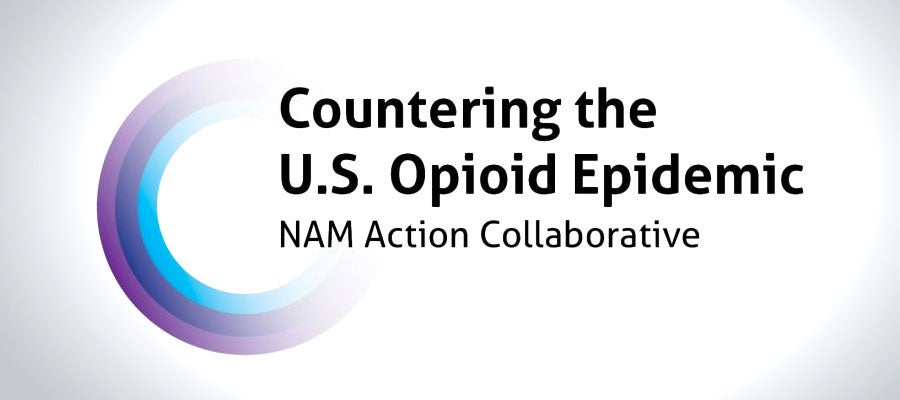 The National Academy of Medicine Action Collaborative on Countering the U.S. Opioid Epidemic, of which the AHA is a sponsor, held a two-day meeting this week to discuss priority issues and strategies to combat the opioid crisis. Former AHA Board Chair Jonathan Perlin, M.D., president, clinical services and chief medical officer of HCA Healthcare, is a co-chair of the collaborative and helped lead the meeting. AHA Senior Vice President and Chief Medical Officer Jay Bhatt, D.O., who serves on the steering committee for the collaborative, participated in the meeting and helped lead a session focused on prevention, treatment and recovery services as co-chair of that collaborative working group.

Founded in 2018 in collaboration with the Aspen Institute, the Action Collaborative is a public-private partnership committed to developing, curating and disseminating multi-sector solutions designed to reduce opioid misuse and improve outcomes for individuals, families and communities affected by the opioid crisis.

NAM also announced this week that more than 100 organizations across the U.S. – including many hospitals and health systems, community organizations, nonprofits and health professional societies – have joined NAM in declaring their commitment to reversing national trends in opioid misuse and overdose.