CDC, NTCA issue update on TB screening, testing and treatment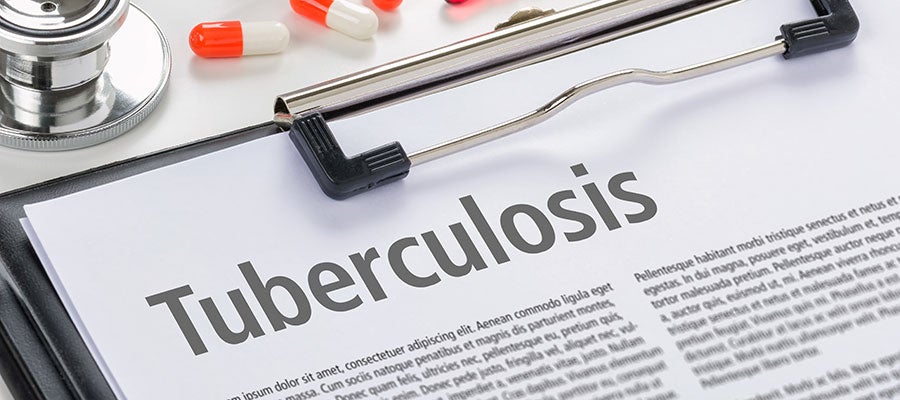 The Centers for Disease Control and the National Tuberculosis Controllers Association this week released updated recommendations for TB screening and testing for U.S. health care personnel. Once a high risk for health care workers, recent data show fewer TB occupational exposure incidents.
The new guidelines, not modified since 2005, for all personnel and volunteers in health care settings include:
TB risk assessment, symptom screening and TB testing upon hire with a TB blood test or tuberculin skin test for those without documented prior TB or latent TB infection.
No annual TB testing for most health care personnel without a known exposure or ongoing transmission.
Treatment strongly encouraged for health care personnel with latent TB infection.
Annual symptom screening for health care personnel with untreated latent TB infection.
Annual TB education for all health care personnel.