HHS publishes final regulation on conscience rights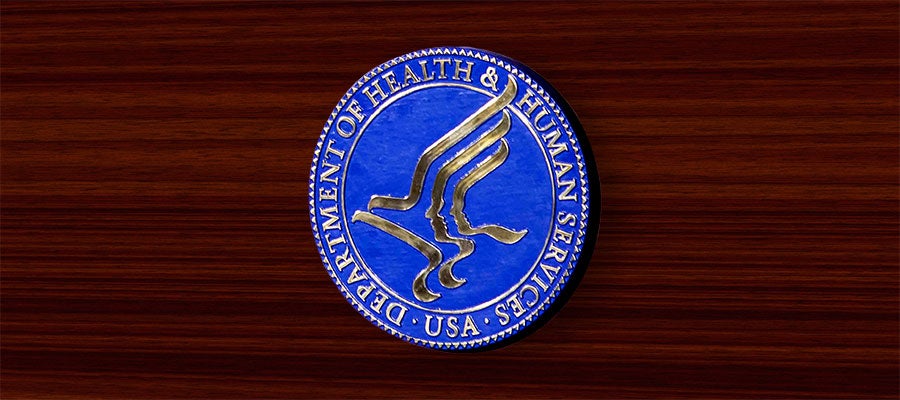 The Department of Health and Human Services Office for Civil Rights today published in the Federal Register its final rule concerning federal health care-related conscience protections applicable to programs funded or administered by HHS. The rule is effective July 22. OCR had released the rule on its website May 2.

The final rule spells out in detail how OCR intends to proceed to ensure compliance, including initiating compliance reviews, receiving complaints, conducting investigations, and, in coordination with the relevant component of HHS that oversees the program to which federal funding or administration is attached, taking enforcement action. The rule also imposes certain requirements to maintain records and submit written assurances and certifications of compliance to HHS.