U.S. measles cases surpass 1,000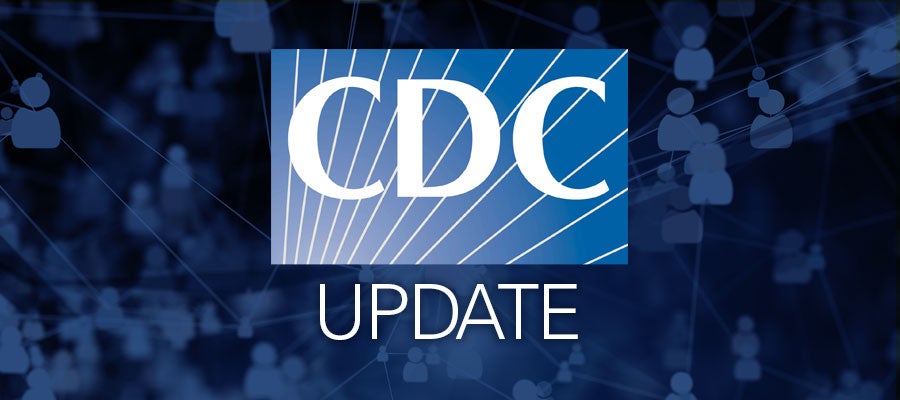 The Centers for Disease Control and Prevention yesterday reported 1,001 cases of measles so far this year, according to the Department of Health and Human Services.
"The [department] has been deeply engaged in promoting the safety and effectiveness of vaccines, amid concerning signs that there are pockets of under vaccination around the country," said HHS Secretary Alex Azar. "The 1,000th case of a preventable disease like measles is a troubling reminder of how important that work is to the public health of the nation." Measles was declared eliminated in the U.S. in 2000, but the nation could lose that status if the outbreaks continue, CDC said last week. Most of this year's cases involve children who have not been vaccinated. CDC last month released a toolkit to help health care providers talk with parents about measles and the measles vaccine, which includes a factsheet, poster and other resources.