AHA testifies at House hearing on surprise medical bill proposal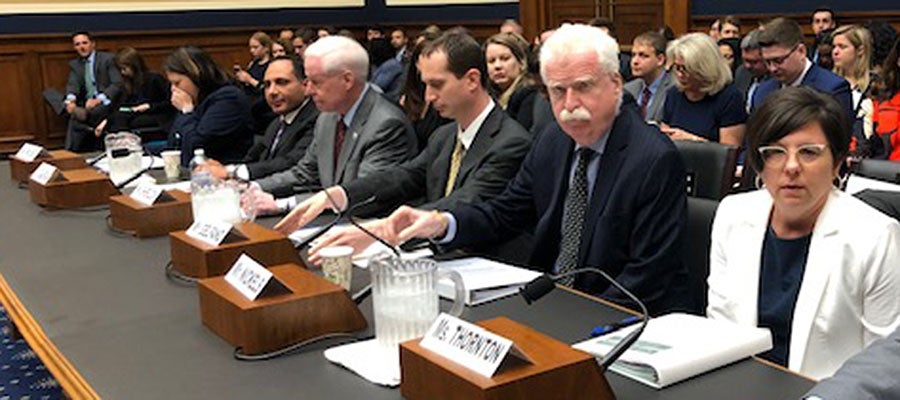 The House Energy and Commerce Committee today held a hearing on its discussion draft of bipartisan legislation to address surprise medical bills.

Testifying at the hearing, AHA Executive Vice President Tom Nickels said patients "should not be subject to balance billing when they have accessed emergency services outside their network or have acted in good faith to obtain in-network care. They also shouldn't be surprised by coverage denials from their insurers when they access any emergency services – in network or out of network."

He said AHA agrees with the committee that the legislation "should explicitly prohibit balance billing" in those scenarios and "make sure that patients are kept out of any process to determine reimbursement between the payer and the provider. We would encourage you to also help improve the standards for provider networks and ensure adequate oversight to prevent incidence of out-of-network care. Once the patient is protected, we believe Congress should allow providers and payers to determine fair and appropriate reimbursement."

AHA submitted comments on the discussion draft to the committee last month.

Also testifying at the hearing were a patient advocate and representatives from Physicians for Fair Coverage, the Association of Air Medical Services, The ERISA Industry Committee, America's Health Insurance Plans, Families USA, and American College of Emergency Physicians.