Healthcare-associated infections continue to decline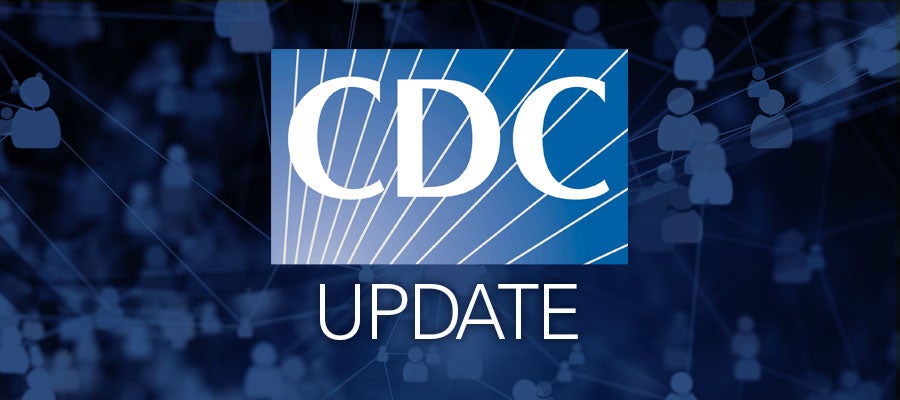 Acute-care hospitals reduced Clostridium difficile infections by 12%, central line-associated bloodstream infections by 9% and catheter-associated urinary tract infections by 8% in 2018, according to the latest progress report on reducing health care-associated infections from the Centers for Disease Control and Prevention. For more on progress to reduce healthcare-associated infections, visit https://arpsp.cdc.gov/profile/infections.
The AHA's Health Research & Educational Trust affiliate has worked with CDC to reduce CLABSI, CAUTI, C difficile and methicillin-resistant staphylococcus aureus infections in targeted acute-care hospitals. HRET also has worked with the Agency for Healthcare Research and Quality's Comprehensive Unit Based Safety Program to prevent CLABSI and CAUTI infections, and with the Centers for Medicare & Medicaid Services' Hospital Improvement Innovation Networks to reduce hospital-acquired conditions.