CDC updates provider guidance on vaping-related lung injury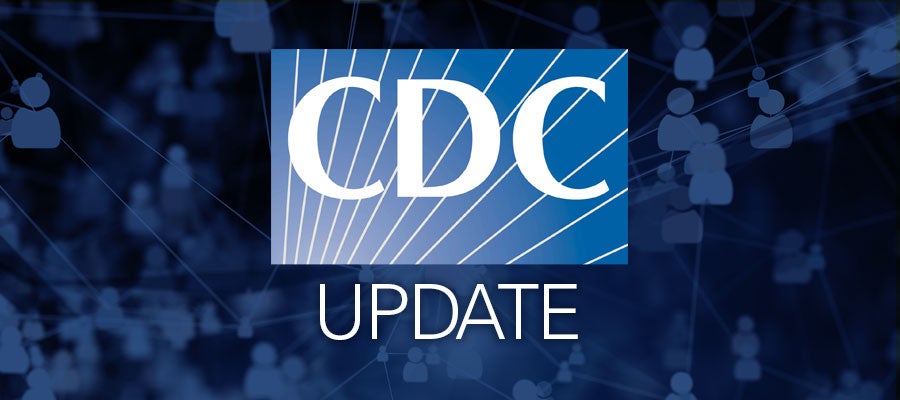 The Centers for Disease Control and Prevention today released updated guidance to help health care providers diagnose and treat patients with vaping-associated lung injury. Patients with e-cigarette, or vaping, lung injury (EVALI) may have symptoms similar to flu and other respiratory infections, which can make the condition hard to differentiate during flu season, the guidance notes.

"As rates of influenza increase, providers evaluating patients with respiratory illnesses should ask them about e-cigarette, or vaping, product use; evaluate whether patients require hospital admission; and consider empiric use of antimicrobials, including antivirals, as well as possible corticosteroids," the guidance states.

CDC will host a call for clinicians Thursday to review the recommendations.

About 94% of EVALI patients have been hospitalized, based on new data from 1,977 patients, the agency said. CDC has identified 2,172 people with confirmed or probable lung injuries associated with vaping in 49 states, the District of Columbia, Puerto Rico and the U.S. Virgin Islands, including 42 deaths. The agency recently identified vitamin E acetate as a "potential chemical of concern" in biologic samples from these patients. CDC and the Food and Drug Administration continue to investigate the cause of the illness, and encourage health care providers to report possible cases to their state or local health department.