Senate panel holds hearing on nominee for FDA commissioner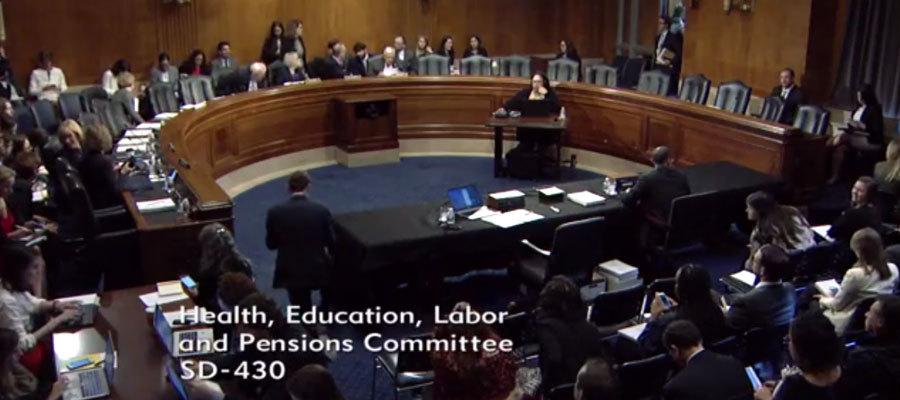 The Senate Health, Education, Labor and Pensions Committee today held a hearing on President's Trump nomination of Stephen Hahn, M.D., to lead the Food and Drug Administration as commissioner. Hahn currently serves as chief medical executive and professor of radiation oncology at The University of Texas MD Anderson Cancer Center in Houston. He previously chaired the Department of Radiation Oncology at the University of Pennsylvania and before that was a senior investigator at the National Cancer Institute.

Commenting on the nomination Nov. 1, AHA President and CEO Rick Pollack said Hahn's "more than 20 years of experience on the front lines of delivering patient care, overseeing clinical research and operations, and quality and safety initiatives makes him a uniquely qualified nominee to lead the FDA."

Scott Gottlieb, M.D., resigned as commissioner this spring. Adm. Brett Giroir, M.D., is currently serving as acting FDA commissioner. The committee will vote on Hahn's nomination Dec. 3.