CDC: 1 in 5 adolescents and 1 in 4 young adults now living with prediabetes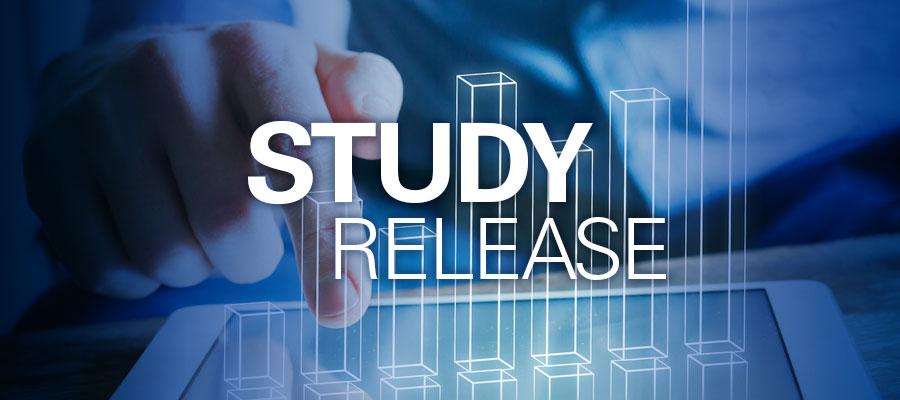 A new Centers for Disease Control and Prevention study published today in JAMA Pediatrics reveals that nearly one in five adolescents aged 12-18 years, and one in four young adults aged 19-34 years, are living with prediabetes, a health condition in which blood sugar levels are higher than normal, but not yet high enough to be diagnosed as type 2 diabetes. The condition increases the risk of developing type 2 diabetes, chronic kidney disease, heart disease and stroke.
"We're already seeing increased rates of type 2 diabetes and diabetes-related complications in youth and young adults, and these new findings are evidence of a growing epidemic and a tremendously worrisome threat to the future of our nation's health," said Ann Albright, director of CDC's Division of Diabetes Translation. "Additional research is needed to support the development of interventions for youth and increasing access to programs that we know work for young adults, like the CDC-led National Diabetes Prevention Program."
Among other findings, the article says the percentage of adolescents and young adults living with prediabetes was higher in males and participants with obesity; Hispanic young adults had higher rates of prediabetes compared to white young adults; and adolescents and young adults with prediabetes had significantly higher cholesterol levels, systolic blood pressure, abdominal fat and lower insulin sensitivity than those with normal glucose tolerance, which increased their risk of type 2 diabetes and other cardiovascular diseases.