AHA, others sue over rule requiring public disclosure of negotiated rates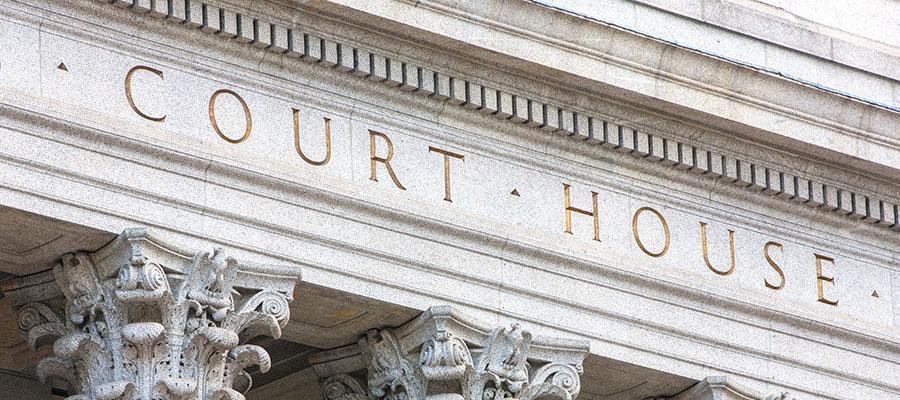 The AHA joined by three other national organizations representing hospitals and health systems sued the federal government in federal district court, challenging last month's Centers for Medicare & Medicaid Services' final rule mandating that hospitals disclose their privately negotiated rates with commercial health insurers.
"America's hospitals and health systems stand with patients and are dedicated to ensuring they have the information needed to make informed health care decisions, including what their expected out-of-pocket costs will be," said AHA President and CEO Rick Pollack. "Instead of giving patients relevant information about costs, this rule will lead to widespread confusion and even more consolidation in the commercial health insurance industry. We stand ready to work with CMS and other stakeholders to advance real solutions for patients."
The lawsuit challenges the Department of Health and Human Services' claim that it has statutory authority to require and enforce a provision that mandates public disclosure of individually negotiated rates between commercial health insurers and hospitals under the authority it has to compel disclosure of "standard charges." Additionally, the lawsuit makes the argument that the provision violates the First Amendment by compelling the public disclosure of individual rates negotiated between hospitals and insurers in a manner that will confuse patients and unduly burden hospitals.
In addition to the AHA, the three association plaintiffs are the Association of American Medical Colleges, the Children's Hospital Association and the Federation of American Hospitals. The associations are joined in the suit by hospital plaintiffs: Memorial Community Hospital and Health System in Blair, Neb.; Bothwell Regional Health Center in Sedalia, Mo.; and Providence Holy Cross Medical Center in Mission Hills, Calif.