House, Senate leaders announce bicameral surprise billing legislation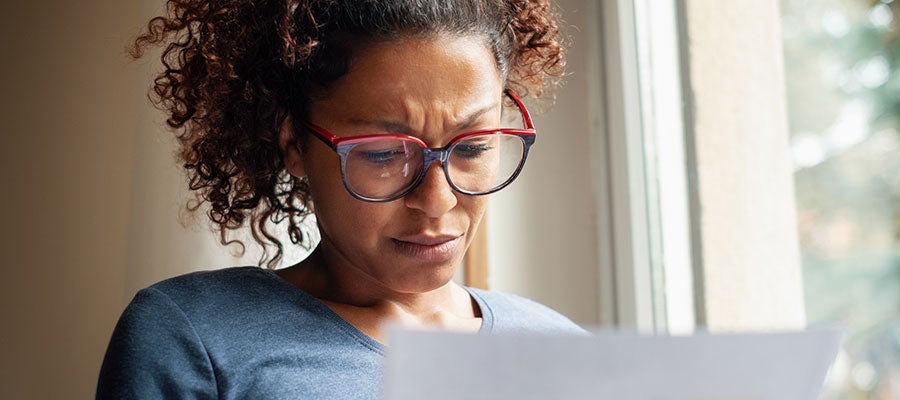 Senate Health, Education, Labor and Pensions Committee Chairman Lamar Alexander, R-Tenn., and House Energy and Commerce Committee Chairman Frank Pallone Jr., D-N.J., along with Energy and Commerce Republican Leader Greg Walden, R-Ore., Dec. 8 announced they have reached an agreement on legislation to address surprise medical billing.
According to a section-by-section summary, the bill would, among other provisions, prohibit balance billing in certain scenarios. Specifically, patients would be required to pay only the in-network cost-sharing amount for out-of-network emergency care (including air ambulance services), for certain ancillary services provided by out-of-network providers at in-network facilities, and for out-of-network care provided at in-network facilities without the patient's informed consent. The amount the patient pays in cost-sharing for the out-of-network services subject to the balance billing protections would count towards their in-network deductible.
Insurers would be required to, at a minimum, reimburse providers for all claims subject to the balance billing prohibition at the median in-network negotiated rate for the service in that geographic area where the service was delivered. Both providers and insurers would have the right to contest claims paid at or above $750 ($25,000 for air ambulance services) using baseball-style, binding arbitration.
The bill also would restrict certain contracting terms between providers and health plans. Specifically, they would enable health plans to tier providers, steer patients to particular providers, and contract with only certain providers or "cherry-pick" within a hospital system.
"America's hospitals and health systems are committed to protecting patients from unanticipated medical bills that they may incur because of gaps in their insurance coverage or as a result of emergencies," AHA President and CEO Rick Pollack said. "… We urge Congress to take the time to get this policy right, and not rush a solution to surprise medical bills that would cause this level of disruption to the patients we serve."