National hospital groups urge Supreme Court to review ACA case this term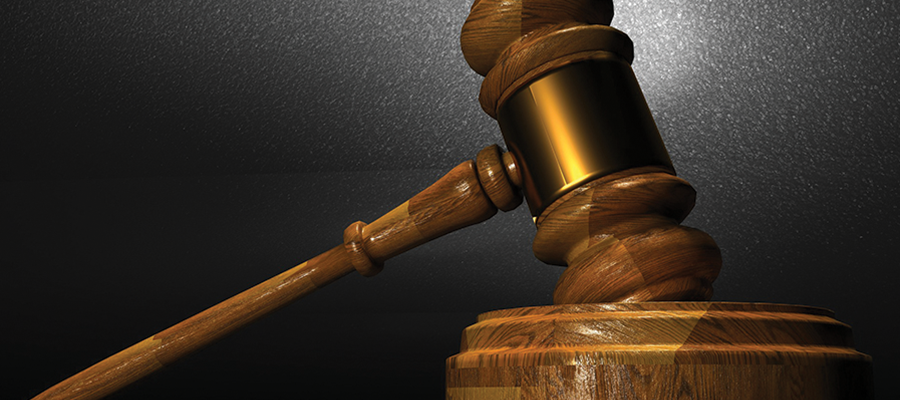 The AHA — joined by the Federation of American Hospitals, Catholic Health Association of the United States, Association of American Medical Colleges, and America's Essential Hospitals — today filed a friend-of-the-court brief urging the Supreme Court to review this term an appeals court decision that held the Affordable Care Act's individual mandate unconstitutional. Twenty states and the District of Columbia have petitioned the Supreme Court to review the decision this term. The 5th Circuit Court of Appeals last month ruled the ACA's individual mandate unconstitutional and sent the case back to the district court in Texas for the judge to take a "careful, granular approach" to determining which of the law's provisions could survive without the mandate.
The 5th Circuit's decision remanding to the district court for further, "likely protracted," proceedings has cast American health care into uncertainty, the brief states. "As litigation continues, hospitals, providers, and patients will have no definitive answer to whether the entire ACA will remain on the books when this case ends. That uncertainty will have serious, perhaps irreparable, consequences for hospitals and the patients they serve. In particular, it would destabilize hospitals' ability to make long-term investments. Hospitals must decide which initiatives to fund years in advance. Before making those investments, hospitals need to know what the legal landscape will look like."
According to the brief, the 5th Circuit's decision to remand "was all the more unnecessary because answering this severability question should have been easy. Law, logic, and experience all counsel in favor of severing the individual mandate." The brief urges the Supreme Court to "step in now to provide certainty for patients as well as hospitals and other entities whose critical operating decisions are inextricably tied to the ACA."
For more on the appeals court decision, see the AHA's recent statement.