CMS issues proposed notice of benefit and payment parameters for 2021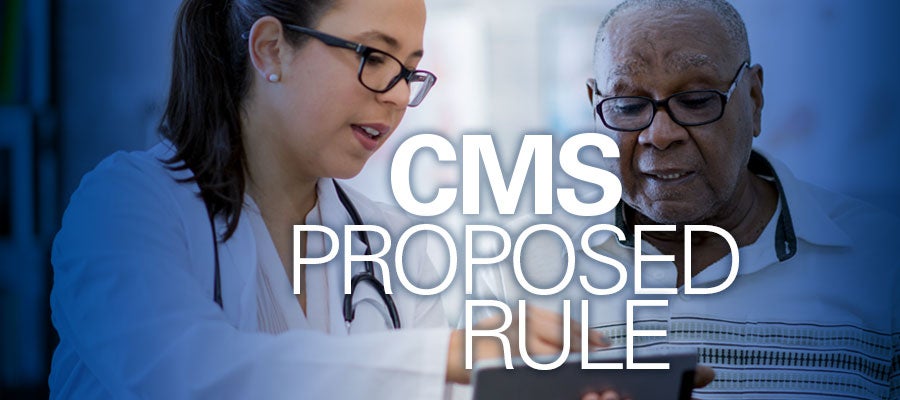 The Centers for Medicare & Medicaid Services today issued a proposed rule that would implement the standards governing health insurance issuers and the Health Insurance Marketplaces for 2021. In the rule, CMS proposes the benefit and payment parameters for qualified health plan issuers selling in the marketplaces, as well as additional policies intended to lower premiums, promote program integrity, stabilize the individual marketplaces, enhance the consumer experience and reduce regulatory burden. The rule also details value-based insurance designs that qualified health plans could choose to implement, and seeks comment on these options and how best to communicate them to consumers.
In addition, CMS proposes to interpret the definition of cost sharing to exclude drug manufacturer coupon expenditures, and revises a regulation finalized in the 2020 payment notice for qualified health plans to allow flexibility in determining whether drug manufacturer coupons count toward an enrollee's annual cost sharing limits, regardless of the availability of a generic alternative. CMS also seeks comment on a proposal to require enrollees with no premium after a premium tax credit to actively re-enroll or face reduced subsidies, and proposes increasing the annual maximum out-of-pocket spending limit to $8,550 for an individual and $17,100 for a family.
Comments on the proposed rule are due March 2.