UnitedHealth Group to accelerate payments to providers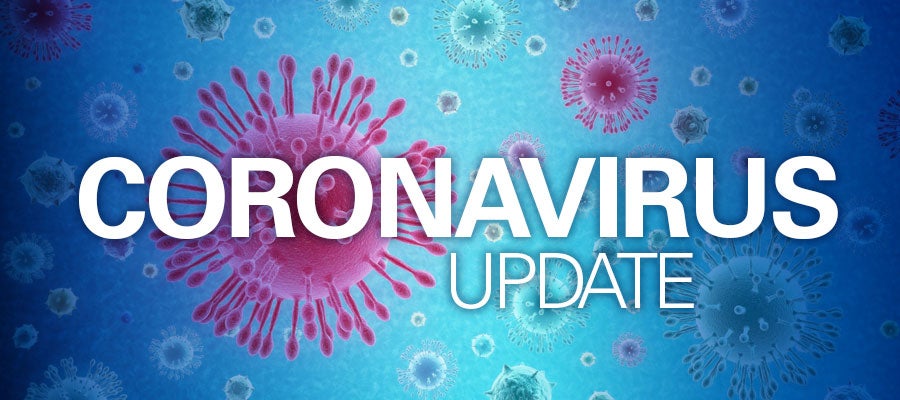 UnitedHealth Group will accelerate nearly $2 billion in claims payments to U.S. health care providers under its fully insured commercial, Medicare Advantage and Medicaid businesses to address short-term financial pressure caused by the COVID-19 emergency, UnitedHealthcare and Optum announced yesterday. The insurer said it also will provide up to $125 million in small business loans to OptumHealth's clinical partners.
AHA last week urged the nation's private health insurers, including UnitedHealthcare, to take certain actions to help ensure a stable cash flow to hospitals and health systems during the emergency.