CDC reports dramatic hepatitis C increases, revises screening recommendations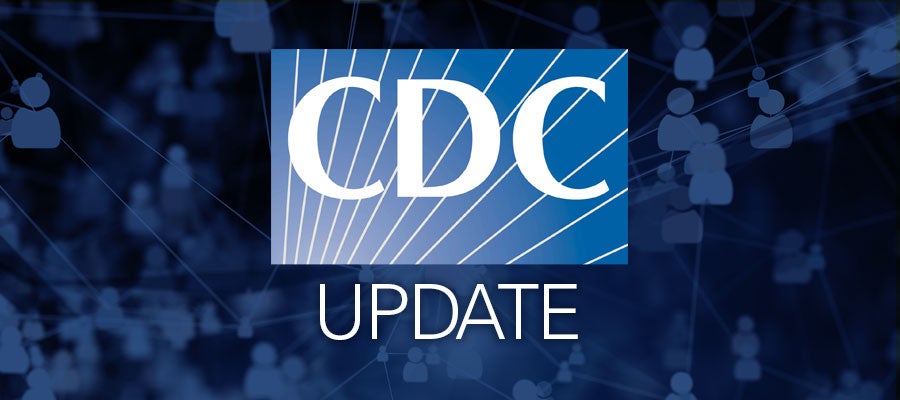 The Centers for Disease Control and Prevention recently reported a tripling of hepatitis C cases over the past decade, with the highest rate of infections occurring in younger adults between 20-39 years old. CDC's study revealed that because hepatitis C is largely asymptomatic, nearly 40% of infected adults were unaware that they were carriers. The agency now recommends testing:
every adult at least once;

pregnant women during every pregnancy; and

everyone with ongoing risk factors regularly.